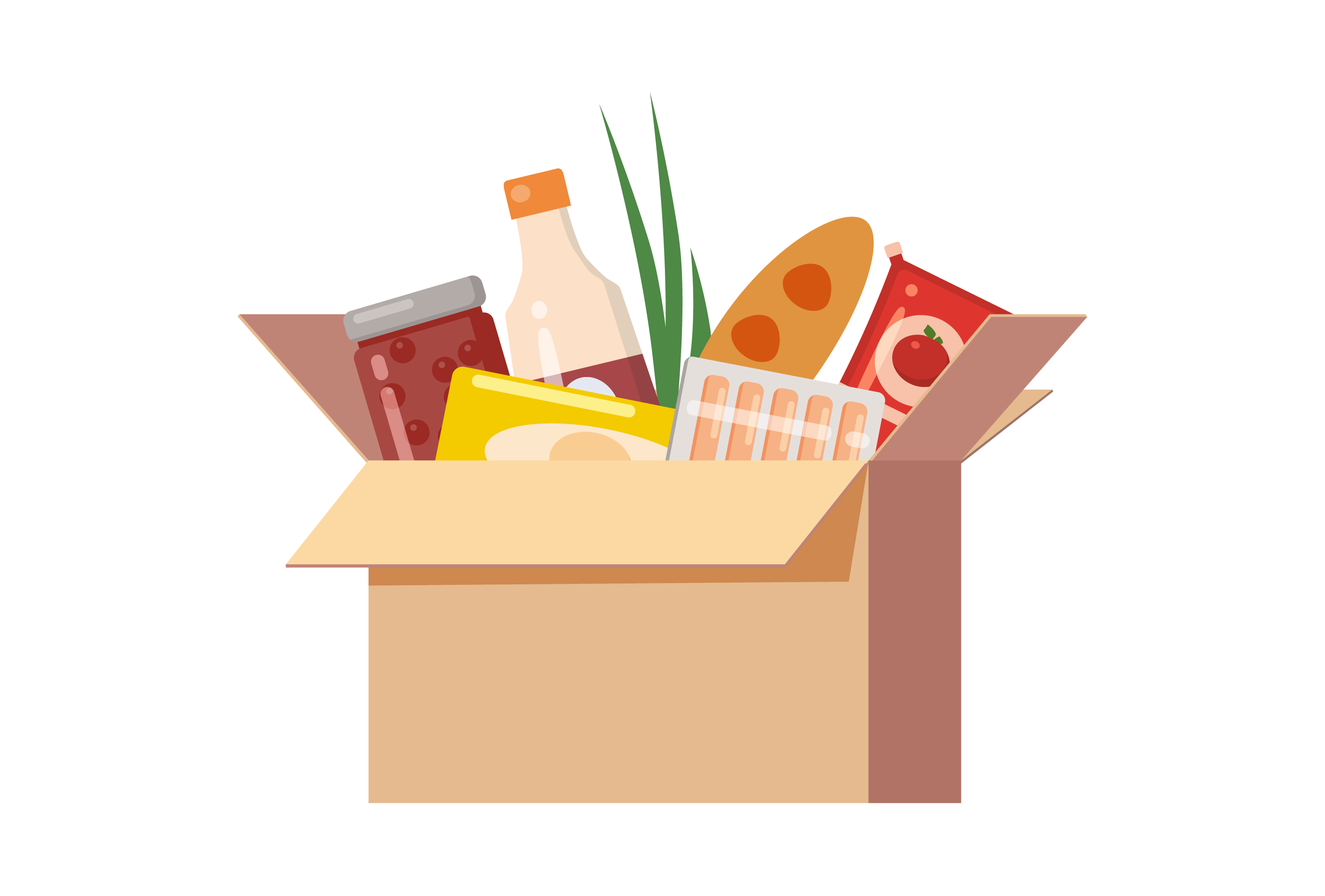 With the widespread repercussions of COVID-19 impacting our communities, donors are faced with determining how best to respond to and support the overwhelming needs. There is a wide range of evolving needs, and the Philanthropy Services team is here to help both clients and those who wish to make a difference determine the best approach.
Utilizing our connections in the community, we have conducted conference calls and a short survey to gather information on how nonprofits and donors are responding and what is most needed. Low-income children lack access to school-based meals and to technology needed for e-learning; first responders and those who must work lack childcare; health clinics lack supplies, and nonprofits serving vulnerable populations such as low-income families and seniors face restrictions on staffing and funding gaps due to canceled events. In addition, basic needs organizations like foodbanks are experiencing a surge in demand along with a decrease in food donations from grocery stores and financial contributions from corporations, on top of restrictions on convening large groups of volunteers. Organizations will also face additional demands for COVID-19 screening and testing, vaccine delivery, medical supplies, and mental health services.
Some foundations and donors are responding right away by providing emergency grants to collaborative response funds set up to deploy resources to local nonprofits. Others are making unrestricted donations directly to nonprofits they care about or with which they or their family members have long-standing partnerships. Still other donors prefer to wait out the market's dramatic decline and assess changing needs prior to selling assets to fund grants or commitments to any particular organization.
Know that we are here to help you determine your approach to making a difference. There is no right answer; there is only making a difference. We hope we can do our part by sharing our knowledge about what nonprofit organizations and our foundation clients are doing well and connect you with other like-minded donors or collaborative efforts. If you'd like to discuss opportunities to respond to the COVID-19 crisis, please don't hesitate to reach out to the Philanthropy Services Group at foundationservices@ff-inc.com.
Strategies to Support Nonprofits and Make a Difference in Response to COVID-19
Following are some strategies our foundation clients are employing:
Allocate a portion of this year's grant funds to collaborative COVID-19 Response Funds set up to deploy emergency funds to local, national, and international nonprofit organizations and those most adversely affected. Recipients are selected by the sponsoring organization and may include healthcare providers, first responders, and community-based nonprofits serving the most vulnerable and those at risk of hardships due to the coronavirus. Check with each fund to see if their specific objectives are aligned with your interests. For example:

Offer flexibility to grantees and enable them to reallocate your grant funds previously earmarked for programs to their most pressing needs this year. Hundreds of foundations have signed a Council on Foundations pledge to loosen restrictions on current grantees, reduce requirements on grantees, contribute to community-based emergency response funds, and more.

Make grants or donations earlier in the year to help nonprofit organizations bridge their funding gaps and sustain their infrastructure due to reduced revenue and cancelled fundraising events. Some have already laid off or furloughed staff in response to the crisis.

Provide current grantees in need with one-time smaller emergency grants for general operating support and inform them of any plans to provide future support the following year.

Shift the percentage of foundation grant funds allocated to "core grants" vs. "discretionary grants" which are directed by individual board members. Discretionary grants enable board members to be nimble and individually select local organizations with which they are most connected. Core grants allow the Foundation to respond as a whole in a strategic way.

Reduce barriers to grantee reporting requirements while still holding grantees accountable.This may include extending grant periods and progress report deadlines.

Volunteer in a socially distance minded way, such as delivering meals, packing food boxes at a food bank in small groups, assembling and dropping off donated goods or hygiene kits, offering text-based mental health services, and donating blood. While some volunteer opportunities have been postponed until further notice due to COVID-19, there is still a need for volunteers.

Check with your local volunteer match organization that connects nonaffiliated volunteers to projects, such as Volunteer Match, OneOC, or Volunteer Ventura County.

OC Food Bank is seeking volunteers to help pack food. LA Food Bank is distributing food to food pantries and most of its 900 partner agency sites that distribute groceries to families throughout LA County but they're accepting a smaller number of volunteers due to the county's public health guidelines. Ventura County's FoodShare has closed some pantries; volunteers may still be needed.

Meals on Wheels needs volunteers; reach out to the local Meals on Wheels provider.

Alone provides companionship to the elderly. Become a telephone volunteer.

Crisis Text Line is seeking crisis volunteers (4 hours/week) to be remote crisis counselors especially between 7 p.m. and 3 a.m. PT. They provide free training on how to answer texts. United Way of Ventura County is recruiting people to help in the 211 volunteer corps, which has been inundated with calls.

Donate blood to the Red Cross to help with the shortage due to blood drive cancellations.

Learn about safe COVID-19 volunteer opportunities from the Office of the Governor.

Purchase and drop off products most needed by local social service organizations, such as paper products, diapers, disinfectant wipes, home cleaning supplies, "boredom breakers (board games, cards, coloring books), education materials, N95 masks, tyvek coveralls, nitrile gloves, and hand sanitizer.

Create a video on behalf of a nonprofit organization that you are passionate about to help with programming purposes. This can include videos of inspirational messages for youth, videos of career development, resume and interview tips, etc.

Read more about how to help from Schwab Charitable and Fidelity Charitable.
Below are several additional articles and resources:
---
Needs will evolve at each stage of this pandemic. Know that the Philanthropy Services Group at First Foundation is here to help you determine your approach to making a difference at any stage.
Thank you to Sara Garske for her contribution to this article.