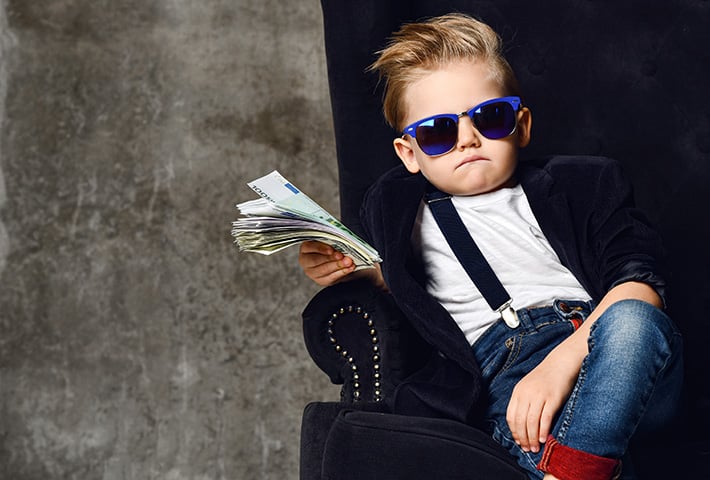 3 minute read
CDs may offer higher interest rates, but savings accounts can be more flexible.
If you're looking for a safe place to store your money while earning interest, you might be weighing the benefits of a savings account or a certificate of deposit (CD). At First Foundation Bank, we believe your money should work for you—and we're here to help you find the best savings vehicle to meet your needs.
Both savings accounts and CDs are..
Continue Reading >>