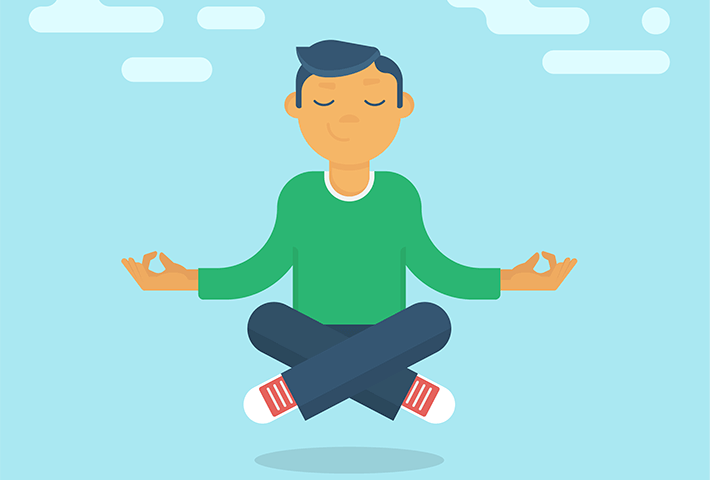 What does volunteering "mastery" look like?
According to Daniel Pink's book Drive, the new approach to motivation has three essential elements: (1) Autonomy—the desire to direct our own lives; (2) Mastery—the urge to get better and better at something that matters; and (3) Purpose—the yearning to do what we do in the service of something larger than ourselves.
"The science shows that the secret to high performance isn't our biological drive..
Continue Reading >>