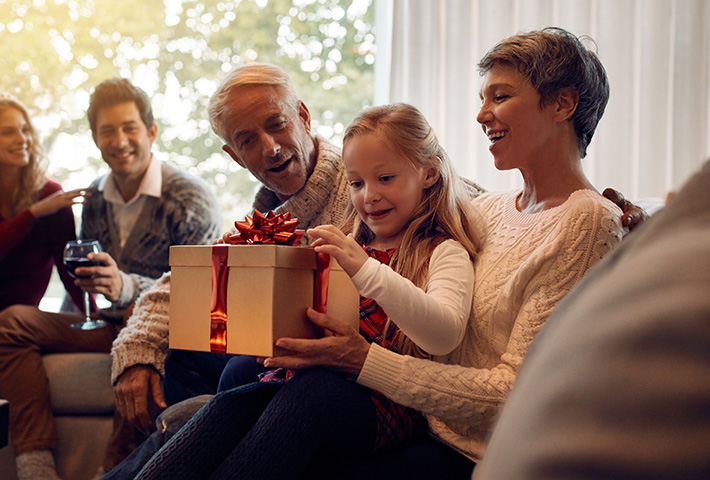 Looking to create more meaning during the holidays?
With the holidays on the horizon, our Philanthropy Services Team shares ways families develop, nurture, and capture traditions – and help build a legacy.
This is that one time of year where we find grandparents, parents, children, grandchildren – and for some lucky families – great-grandchildren all in one place. In our home, we had the tradition of opening the "Surprise Box" on Christmas..
Continue Reading >>