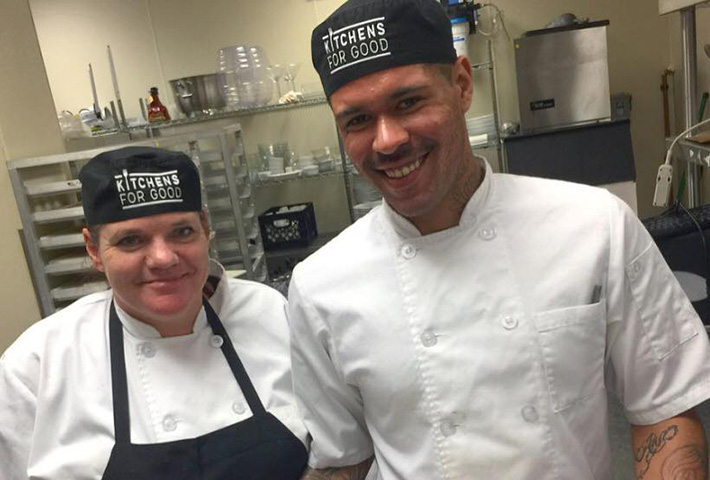 3 minute read
This edition of Focus on Philanthropy looks at the San Diego-based nonprofit, Kitchens for Good.
When people have a troubled past, or complex life circumstances, they are often labeled "unemployable." As a result, they feel stuck and powerless to escape this cycle that could ultimately lead to poverty.
Kitchens for Good believes that all food has power and that all people have potential. Their mission:
Kitchens for Good breaks..
Continue Reading >>