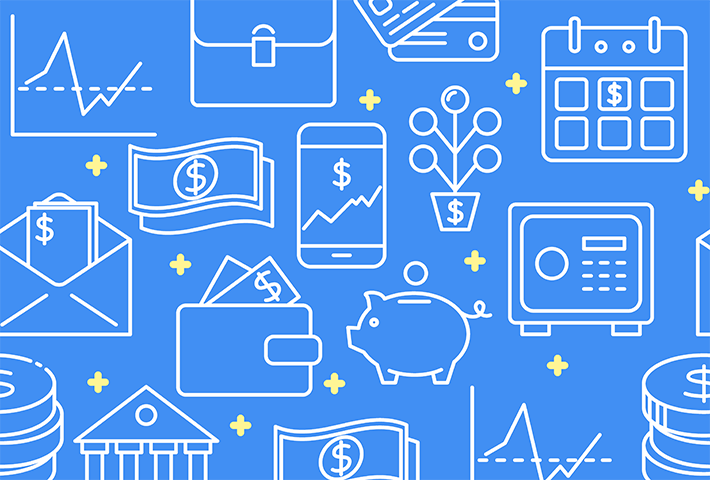 4 minute read
Your savings target will depend on your goals and your timeframe.
At First Foundation Bank, we care about helping you meet your financial goals no matter where you are in your financial journey. Whether you're planning to buy a home or aiming to put your child through college, having a savings plan is key to making your financial goals a reality.
When it comes to savings plans, one size doesn't fit all
There's no one savings..
Continue Reading >>