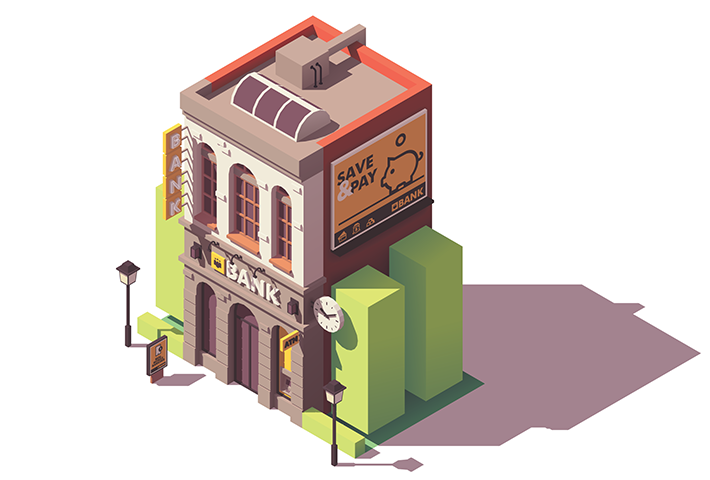 It is said that banks tend to speak over people. They say things like "start saving today," "for a limited time get cash back," or "the convenience of personal checking." But phrases like this are noise, as they really don't speak to the individual. Things are getting better, but the industry is still plagued with this type of talk. If someone spoke to you the way the industry writes the materials they create to capture your attention, you would likely punch them in the face.
But the reality is that this is a common occurrence across all industries. Consumer products are no better. Catchy jingles morphed into pandering, which now is just babble.
But moving back to banking, what do we mean when we say "personal banking?" It is an expression that is seemingly straightforward but bears explanation—largely because of all its related terms. So, let's address those first. Personal banking is often used alongside "retail banking," "individual banking," "consumer banking," or simply "banking." Given that you are not a "retail" and that it might be presumptuous to call you a "consumer," we opt for the more descriptive term, personal banking.
So, what exactly is included when we talk about personal banking products and services? It can be anything from a loan to a deposit account. In simple terms, individuals have financial needs. Banks meet these needs with products, which are different than those designed for businesses. The term "product" has seemingly become viewed as a negative word, but the reality is people need them. Banks create solutions for individuals, which usually take the form of a personal bank account—like savings and checking—or a loan.
When you hear it, think of the items you would need from a bank to spend or save. This would also include personal credit cards and debit/ATM cards.
The industry has become so insular with jargon that they had to (re)define this basic offering of products. Unfortunately for some banks, they try to get too cute and fancy with lingo that confuses their audience. So, remember when you hear the terms retail banking and consumer banking, just think of the good ol' fashioned products you would need from a bank for everyday items like buying groceries or gas, or putting some money away for savings.
---
Now that you have a clearer idea of what personal banking means, it should be easier to take action when you're ready to save. First Foundation Bank offers an Online Savings account with one of the strongest rates in the market, which is a great place to start when setting out to improve your financial profile.
Editor's Note: This post was originally published May 31, 2019, but has been updated for accuracy and comprehensiveness.