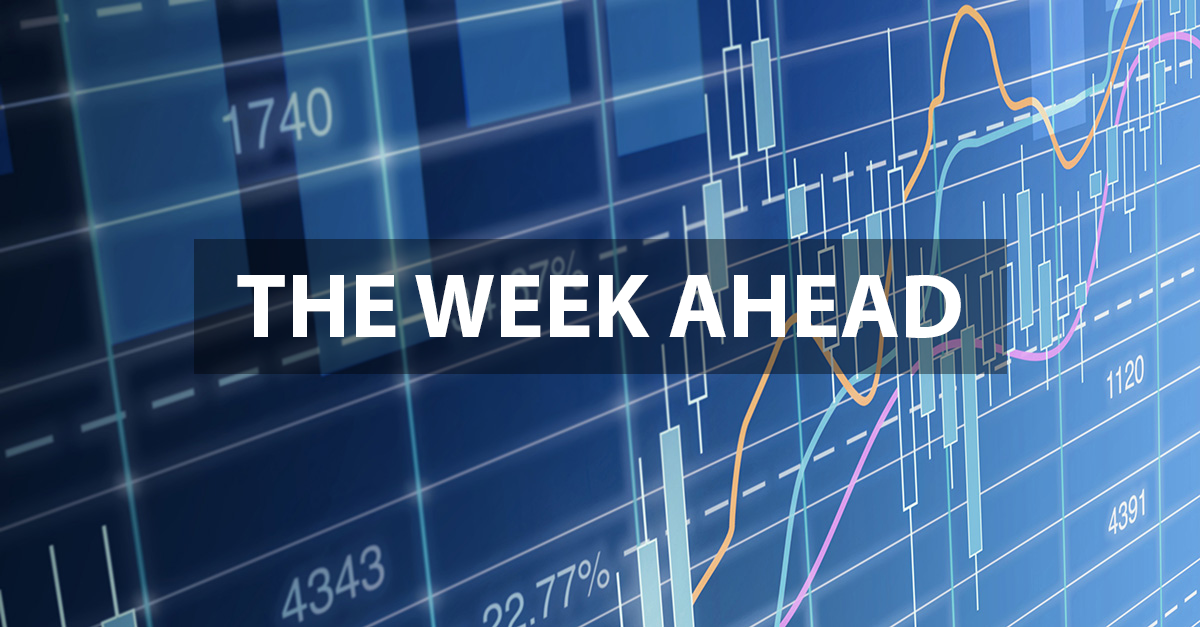 Welcome to "The Week Ahead" where we take a moment to provide our thoughts on what we can expect in markets and the economy during the upcoming week.
This week we'll close out the third quarter of 2021. With just four days left in the quarter, the S&P 500 will be looking to see if it can keep its streak of consecutive months with positive returns which currently sits at seven. As always, it's been a whirlwind of macro and fundamental data and the Wall of Worries seems to be ever growing. Let's take a quick look back at the headlines which popped up through the third quarter.
Third Quarter Wall of Worries:
The Delta Variant
Supply Chain Disruption
Inflation
Fed Taper Tantrum
China Regulation / Economic Slowdown
China Real Estate / Credit Crisis
Record High Equities
Equity valuations
Potential tax policy changes
Debt Ceiling / Fiscal Cliff

Even through these Walls of Worries, the S&P 500 has marked 54 new record highs in 2021 through last Friday. When comparing data even from last quarter the fundamental data shows that investors have priced in more volatility for the future (higher VIX). Unemployment has recovered much faster than expected, dropping from 5.9% at the end of June to the current levels of 5.2%. The 10-year U.S. Treasury has been on a wild ride through the entire quarter, getting as low as 1.19%. To the surprise of many, S&P 500 equity valuations actually look better than the previous quarter as company earnings have outpaced expectations once again and multiples contracting during the quarter. As always, a report card is backward looking and we will be looking to see if results matched our expectations. More importantly, we'll continue to look forward at the coming data to see if our base case scenario changes.
Data deck for September 27–October 1:

| | | |
| --- | --- | --- |
| Date | Indicator | Period |
| September 27 | Durable Goods Orders | August |
| September 28 | Wholesale Inventories | August |
| September 28 | Advance Goods Trade Balance | August |
| September 28 | Case-Shiller Home Price Index | July |
| September 28 | Consumer Confidence | September |
| September 29 | Pending Home Sales | August |
| September 30 | Initial Jobless Claims | ---- |
| September 30 | 2Q GDP (third estimate) | 2Q 2021 |
| September 30 | Chicago Purchasing Managers | September |
| October 1 | Personal Income Reports (PCE) | August |
| October 1 | University of Michigan Sentiment | September |
| October 1 | Construction Spending | August |
| October 1 | ISM Manufacturing | September |
| October 1 | Total Vehicle Sales | September |