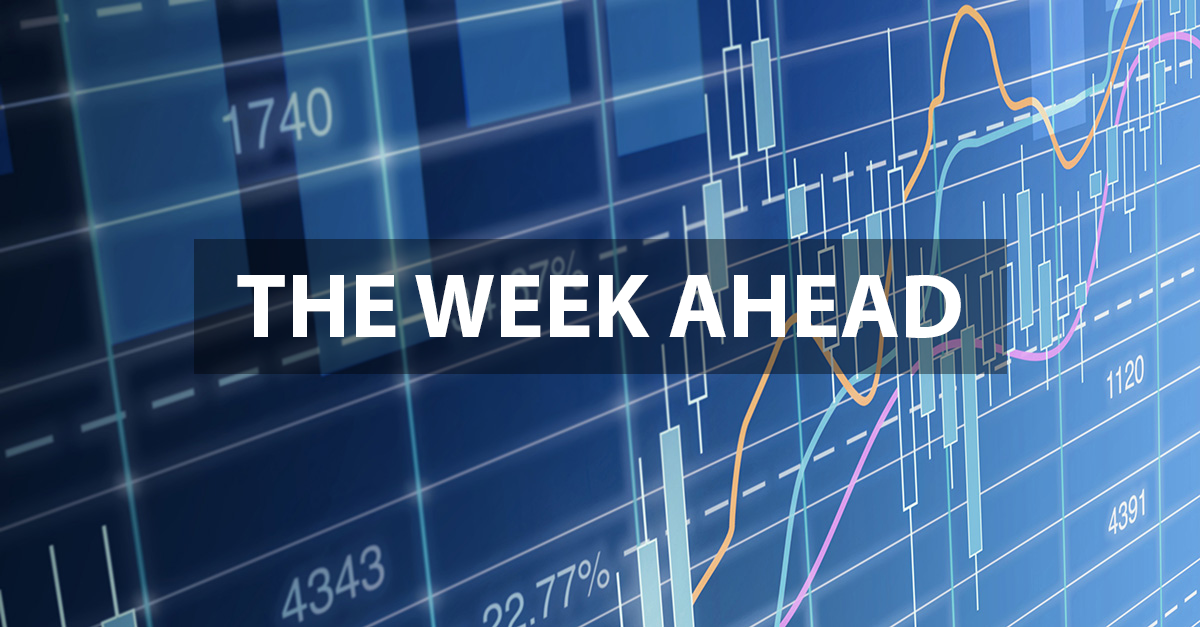 Welcome to "The Week Ahead" where we take a moment to provide our thoughts on what we can expect in markets and the economy during the upcoming week.
While reading this latest blog entry, please tune your Apple Music, Amazon Music, YouTube Red, Spotify, Pandora, Tidal, Soundcloud, retro LP, 8-track, cassette tape, or CD to The Ventures – Hawaii 5-0.
Recent data by Dow Jones Market Data shows that the S&P 500 index has closed either 1% below..
Continue Reading >>