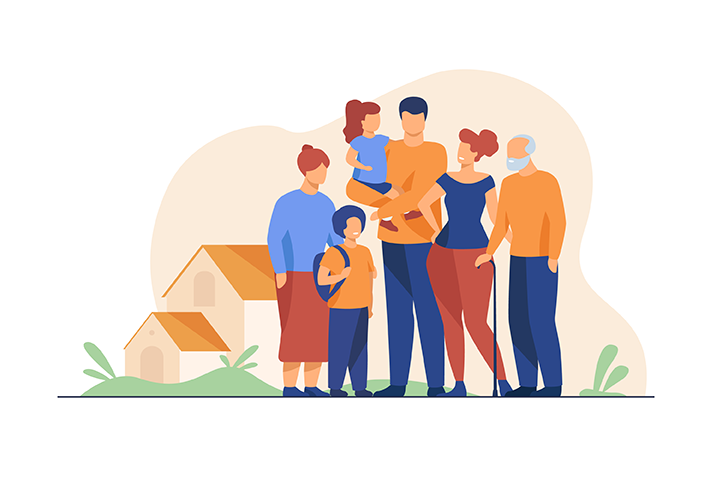 2 minute read
An effective approach to wealth management includes building a family culture and creating cohesion. Clients that truly want to invest in building a family legacy utilize our Philanthropy Services group when they are:
Concerned about the transition of family wealth.
Considering how to pass their values.
Preparing their children so money can be a force for good in their lives.
Exploring the different ways to be philanthropic.
..
Continue Reading >>