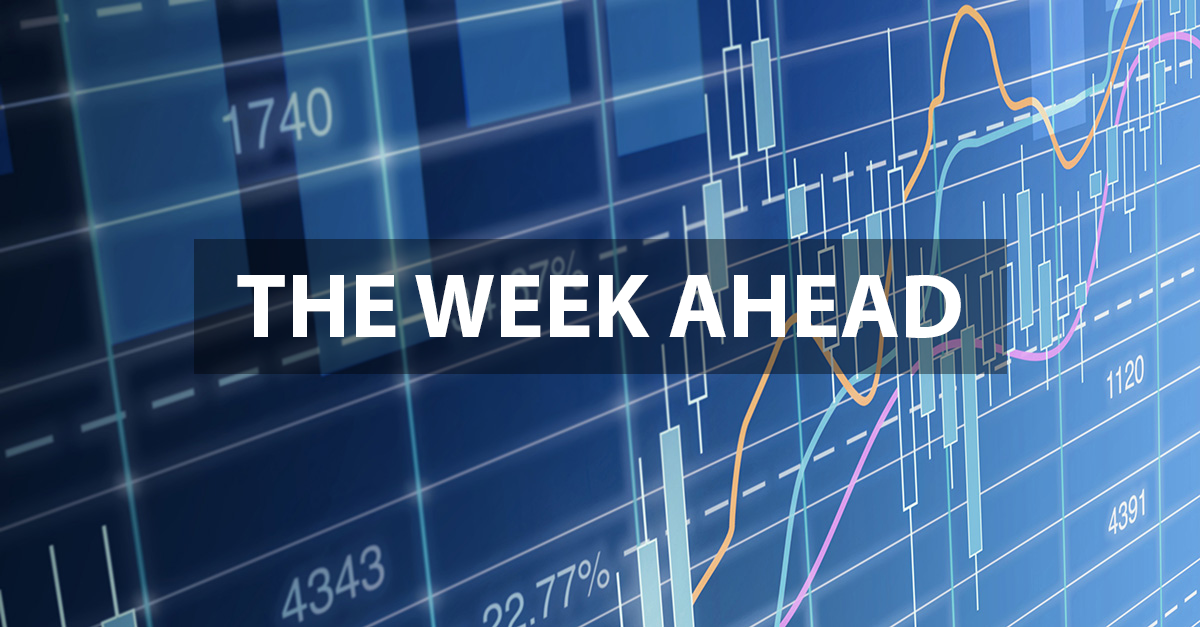 Welcome to "The Week Ahead" where we take a moment to provide our thoughts on what we can expect in markets and the economy during the upcoming week.
Last week investors continued to feel the repercussions of the previous week's CPI release. As part of the response, the Federal Reserve raised interest rates by 75bps for the third consecutive meeting last week, bringing the federal funds rate to its highest level in 14 years. According to the updated Fed projections, the federal funds rate (FFR) median estimate is expected to reach 4.4% by year-end, an entire percentage point above their previous estimate in June.
During the past two weeks, 10-year US Treasury yields have surged by 40 bps while the S&P 500 has dropped by 9%. The consequences of higher than expected inflation are apparent in the surrounding commentary in which the Fed now explicitly sees pain as a reasonable price to pay for getting inflation back to target.
Policy-makers are currently more focused on taming inflation than perpetuating economic growth. The Fed intends to press on with its strategy of frontloading rate hikes to prevent persistently high inflation and to avoid repeating the mistakes made in the 1970s, even at the cost of a recession. In consequence, risk assets should not be expected to see any sustained upside breakout, as the message to markets should be clear. In this regard, Powell's quote from last week is prescient, "We have got to get inflation behind us. I wish there were a painless way to do that. There isn't".
Next week is a big one for macro data with several readings across the industrial, consumer, and housing sectors, in addition to the August PCE inflation report due Friday. Additionally, next week will include a plethora of FOMC committee member speaking engagements, including Powell, Brainard, Collins, Mester, Bullard, and Williams. As always, markets should be heightened for Fed comments on November policy action and terminal rate views. Both will be essential for assessing markets into the end of the year.
Data deck for September 24 - September 30: