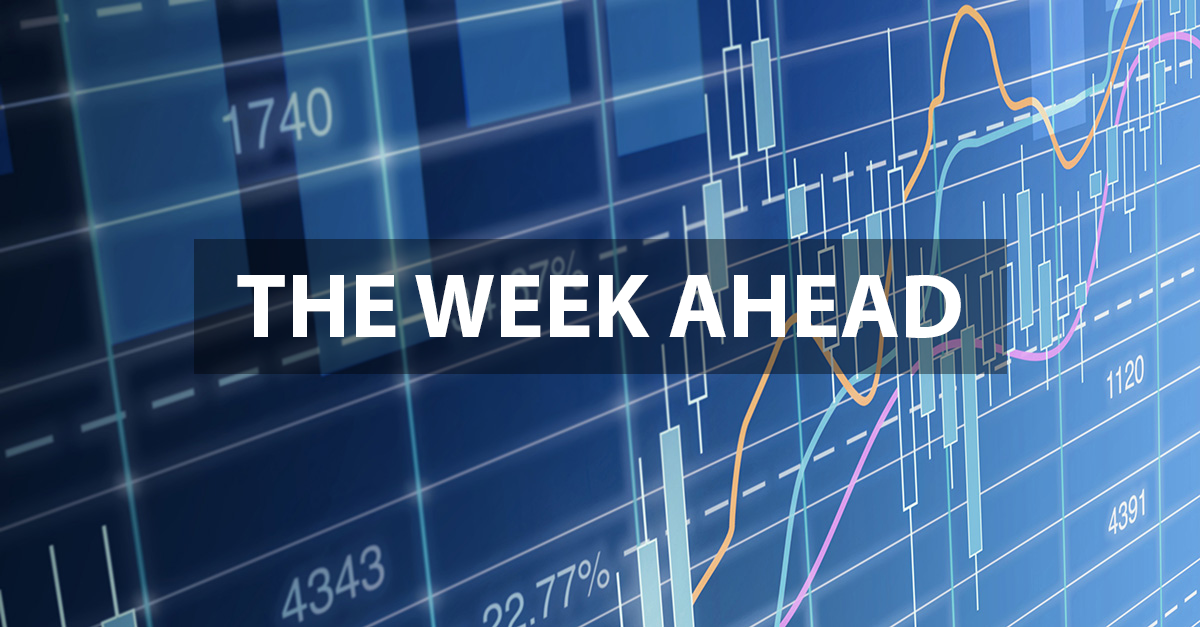 Welcome to "The Week Ahead" where we take a moment to provide our thoughts on what we can expect in markets and the economy during the upcoming week.
Not much changed for markets this past week. Economic data continues to beat expectations broadly, corporate earnings continue to exceed estimates, and rates markets remain biased upward. "And the Beat Goes On" by the Whispers seems appropriate for the current environment. Increased taxes are coming, yet markets are still moving strong, on and on. This past week, President Biden officially introduced the "American Families Plan," the second leg of his administration's $4trillion stimulus plan. The plan's potential impact and what is ultimately likely to be passed remains to be seen. Still, the tax holidays enacted by the prior administration seem to be on the way out; to win, somebody's got to lose.
The Fed continues to reiterate its view that it is not the right time to start talking about tapering, as its view remains that the US economy is far from meeting its economic recovery objectives. Global sentiment, however, suggests a move in the direction of tapering is near. High-profile examples of what Fed Chair Powell has labeled transitory forces abound. Housing has been exploding higher, and equity markets are trading at all-time highs, all while metal prices, food prices, lumber prices, and shipping costs have been soaring. However, some central banks around the world seem to be indicating their move toward tapering is near. Similarly, some within the Fed also suggest it is now appropriate to start talking about tapering, citing specific symptoms of excess in the housing market.
We continue to believe that Fed communication is entering a new, potentially more volatile phase. As evidenced by Fed President Kaplan on Friday, comments from FOMC participants are likely to be less uniform as the tapering debate becomes more public. A string of strong employment reports could exacerbate the public debate, and economic strength will inevitably bring with it some normalization in monetary policy. The question over the coming months will be how much normalization is already baked into markets.
This week the main economic data for April will be released. The Employment report should confirm that March marked an inflection point for the economy, with job gains of close to one million in April. Other releases of importance will be the nonfarm payrolls and ISM PMIs.
Data deck for May 1–May 7: