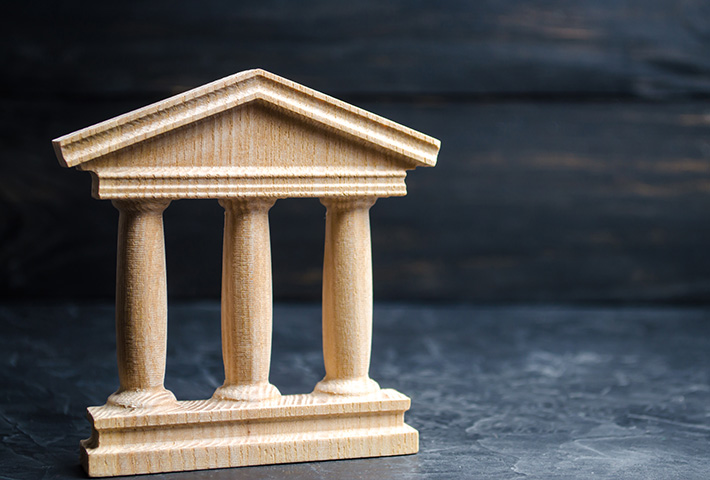 9 minute read
The following is a summary transcript of our quarterly commentary video. If you haven't seen it yet, we invite you to view below.
Believe it or not, 2020 is now more than halfway over. And it is time for our quarterly investment commentary and midyear outlook.
Second Quarter Recap: Staying the Course Was Challenging but Paid Off
So, let's start off by..
Continue Reading >>