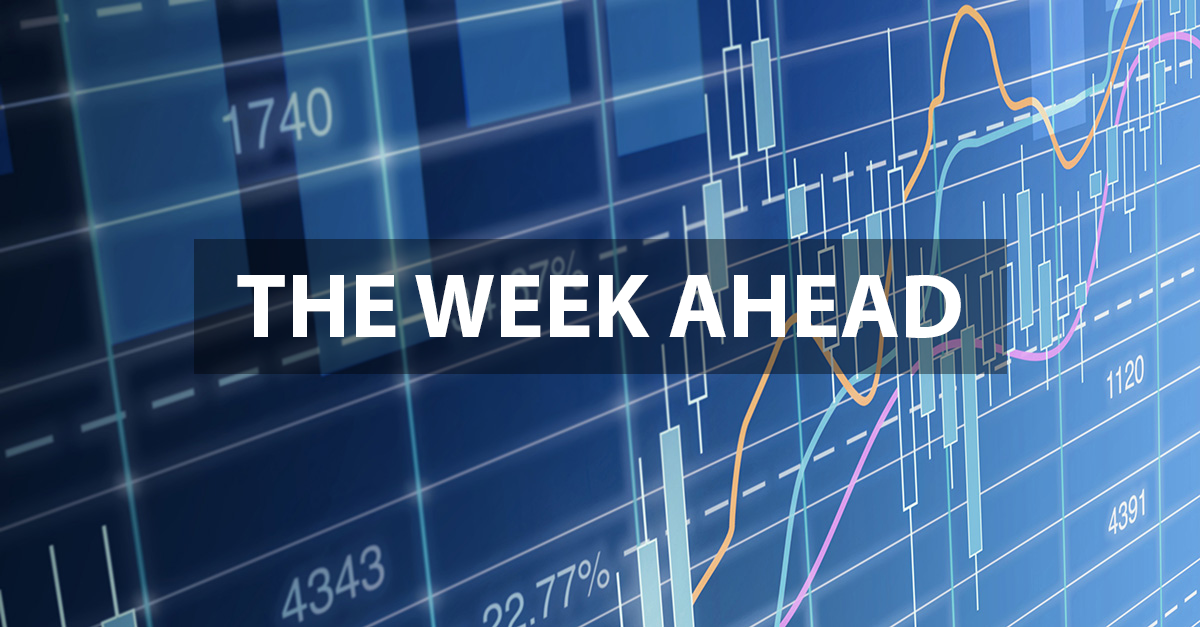 Welcome to "The Week Ahead" where we take a moment to provide our thoughts on what we can expect in markets and the economy during the upcoming week.
Equities enjoyed a strong bounce last week, despite consumer confidence and sentiment indicators plummeting to all-time lows. The question of whether Russia would turn the gas back on to Europe, the ECB rate decision and Italian politics were all big overhangs. In the U.S., housing starts were weak, existing home sales were weak, jobless claims were worse than expected, and PMI data was soft. After a tumultuous year in equities, could recent performance signal a turn in markets and brighter days ahead? With the market narrative volleying between "we are definitely going into recession," and "we are maybe going into recession... at some point," we believe the incoming data this week is key in answering that question, as either narrative could gather momentum depending on how all of the data comes in.
This coming week is a heavy data week, with home prices, new and existing home sales, durable goods orders, 2Q GDP, jobless claims, and the Fed on Wednesday. We believe the Fed will remain overwhelmingly focused on inflation and signal additional rate hikes in the future in its comments this week. In our view, an adjustment of the U.S. economy is underway, and much lower growth rates should be expected in the coming quarters, with the Fed tightening until inflation is again under control.
Data deck for July 23 - July 29: