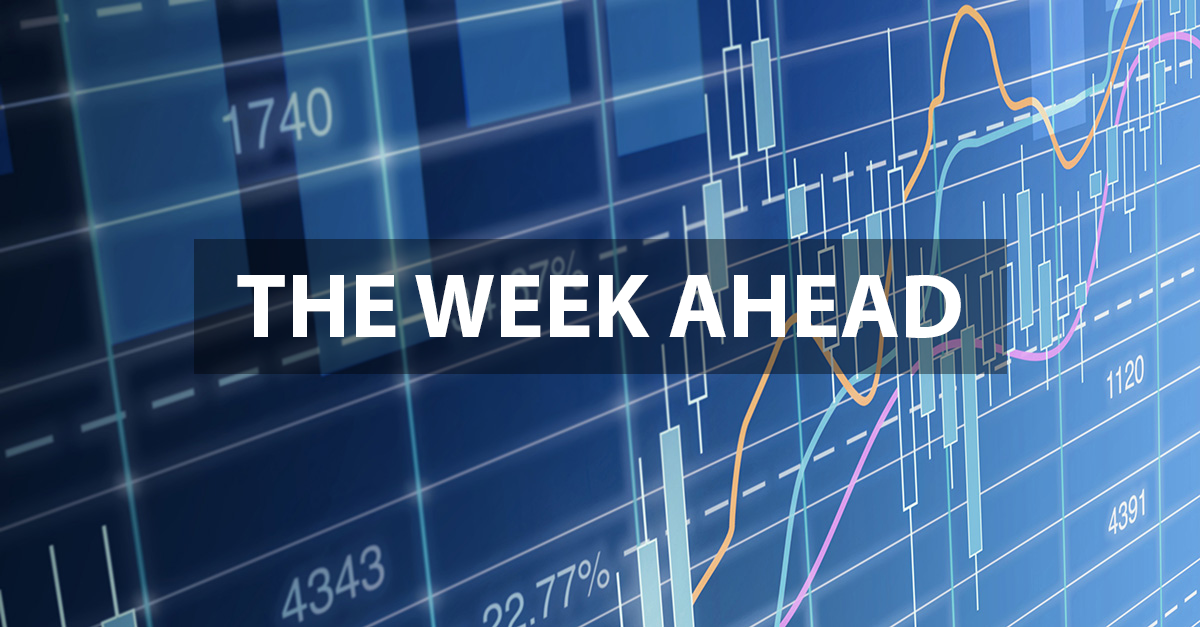 Welcome to "The Week Ahead" where we take a moment to provide our thoughts on what we can expect in markets and the economy during the upcoming week.
Disney fans and Frozen fanatics rejoice, for the first time in forever, Elsa, Anna, and Olaf return to the big screen and airwaves later this month as the follow-up to the 2013 film is set to be released on Nov. 22. In the sequel's trailer, Queen Elsa and her friends seem to be preparing for a battle against an unknown and ominous force, as well as focusing on the lands beyond the kingdom of Arendelle. Kudos to the unrivaled marketing power of Disney, as I can't seem to shake the thought of Fed Chairman Powell belting out the chorus to "For the first time in Forever" after this weeks recent events.
For the first time in a while (forever), the markets and the Fed are on the same page. As widely expected, the Federal Open Market Committee (FOMC) cut rates by 25bp – the third cut in as many consecutive meetings. The FOMC has cut rates 75 bps since July, and the committee signaled that a pause may be warranted to assess how the economy is responding to the delayed effects of previous easing. Expectations for a December cut are now very low given that the U.S. economy is still growing close to its recent trend rate and the S&P 500is at a new all-time high.
Going forward, markets may struggle with what appears to be the end of a broad and deep global easing cycle. Across Developed and Emerging Markets, the percentage of countries who have cut policy rates this year (65%) and the size of aggregate easing (about 70bps on the weighted-average global policy rate) is greater than what occurred during mid-cycle slumps triggered by the European Debt Crisis in 2010-12 and the Emerging Market credit crunch in 2015-16. With short-term rates now at 1.75% and not far from the 0% levels that prevailed in the aftermath of the financial crisis, Fed stimulus absent an actual economic downturn may be hard to come by. Though some economic data has steadied, the risks remain to the downside, and investors should remain vigilant.
Data deck for November 4–November 8:
Earnings & Fed-speak (all week)
Lagarde speaks, Global manufacturing PMIs & East Asia summit (November 4)
US services PMI, Reserve Bank of Australia & Bank of Japan's policy minutes from September meeting (November 5)
Global services PMIs, US productivity/costs, US 10y Auction (November 6)
Bank of England (November 7)
China Trade Balance & US Consumer Sentiment (November 8)