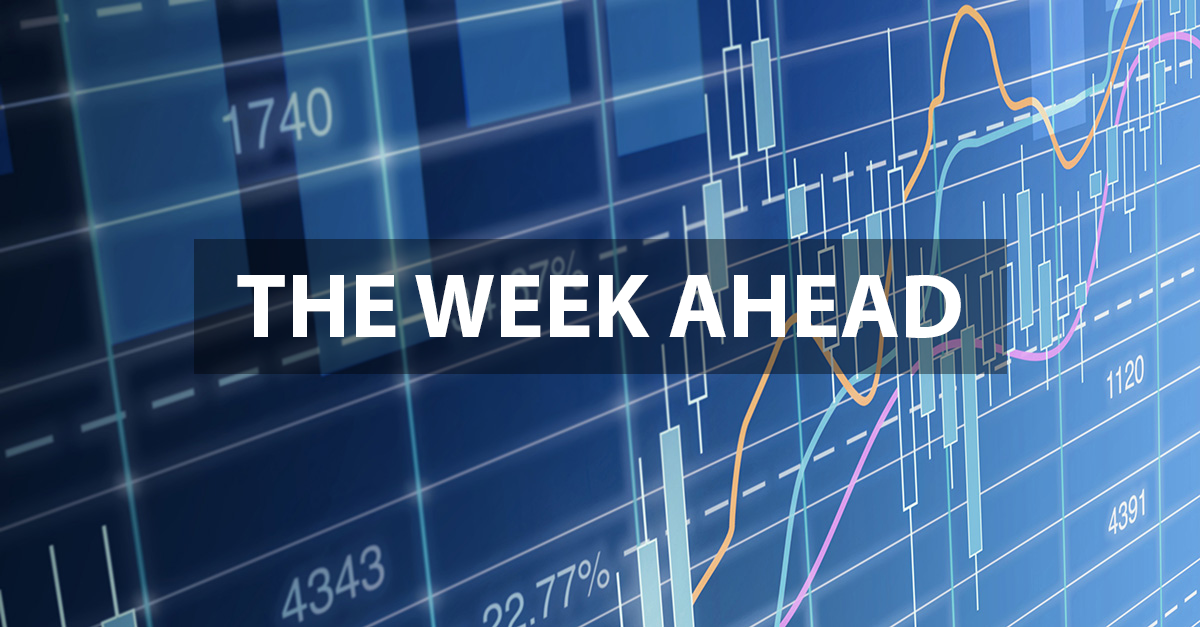 Welcome to "The Week Ahead" where we take a moment to provide our thoughts on what we can expect in markets and the economy during the upcoming week.
There are only six more weeks until Christmas. And for the past couple of weeks, markets have seemingly shown signs of contentment in locking in this year's substantial gains. As such, equity markets were off less than 1% last week, despite a staggering CPI release and increased market concerns about inflation and higher interest rates.
In our view, the recent inflation news should be of concern. It undermines the case that the current inflation surge is only a temporary or transitory issue. There is a breadth emerging in upward price pressures. Food, energy, and rent are three things most Americans can't avoid consuming every month. All three rose enough to attract attention in September and October. Notably, the White House released a statement in direct response to the release, suggesting bringing down the cost of living was now a priority for the administration. However, what they intend to do is unclear.
For the first time since the early '80s, inflation has emerged as a leading anxiety on Americans' list of worries. At present, it seems like whether or not you believe inflation will be persistent or not is irrelevant. For investors, the focus has shifted toward what the Fed reaction is likely to be and the implications for future economic growth and market returns.
Will inflation fall to less dangerous levels on its own before the Fed decides they must tackle it? In our view, demand for goods and services remains incredibly high. Additionally, we are witnessing one of the most labor-favorable economic environments in years. People are making more money at a faster rate than any other time over the past 20 years. Suppose we don't see a precipitous drop in demand. Is inflation still inherently bad for markets since it's happening for the right reasons? We believe this is what most market participants are postulating as we move ever closer to the end of the year. For us, we remain earnest on the main point. Regardless of where inflation comes from, we expect the Fed and other central banks to stop it if it becomes persistent.
This week there are a host of data releases and Fed speeches. The spotlights will be on retail sales, industrial production, and housing statistics. The main message from the data should be a reacceleration of consumption growth. Additionally, a potential announcement of Biden's nominee for Fed chair could be of significant importance to markets this week.
Data deck for November 15–November 19: