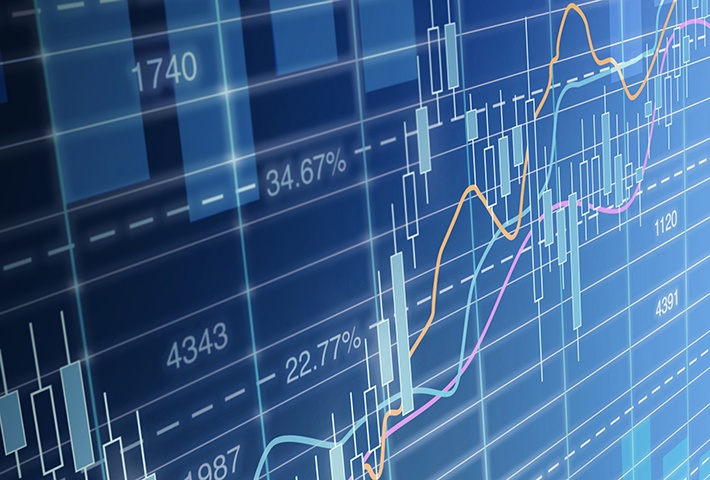 Today we saw the Dow Jones Industrial Average index plummet almost 800 points, about 3% of its value. It actually fared better than the S&P 500 and the NASDAQ, down 3.24% and 3.80% respectively. What caused such a large move today?
Well, pick a card, any card. The current trade war was the initial reason for many investors after it became clear that the original announcement for a truce on further escalation between the United States and China was more of a gentleman's agreement, as no official documentation was signed – and there was confusion when exactly the 90-day negotiation window would begin. As investors began to flee to the safety of U.S. treasuries, the first inversion of any portion of the treasury yield curve finally occurred as the 2-year U.S. treasuries had a higher yield than 5-year U.S treasuries. It's been over a decade since we last saw an inversion of the yield curve. The spread between 2-year U.S. treasuries and 10-year U.S. treasuries shrunk from 20bps to only 11bps. While treasury yield curve inversion has correctly predicted recessions dating back to the 1960s, it is not instantaneous and in periods like 1995-2000 we saw an extremely flat yield curve for an extended period. Quantitative trading programs then kicked in (remember February?), leading to forced selling to the due of over $50 billion in notional U.S equity exposure per a Nomura Securities report. The next domino to fall was the financial sector, as investors punished the sector due to the flat yield curve and lukewarm comments by various bank CEOs at a Goldman Sachs conference. Adding to the fears of domestic growth trending down was Toll Brothers, a high-end home builder, reporting that they saw a 39.4% decrease in California for new home orders. We haven't even touched on BrExit or QuITALY yet! All in all, today was a perfect storm for investors with itchy trigger fingers.
The market gets a much needed breather as domestic markets will be closed for the observance of the passing of President H.W. Bush tomorrow. As written extensively by my colleague Lou Abel in his piece in October as well as presented in our most recent webinar, there are still many fundamental positives for investors once you look beyond the macro noise. Some dominoes may have fallen, but there are still plenty of dominoes upright. While many investors are still scarred psychologically from the Great Financial Recession, markets are not simple binary outcomes of expansions and recessions – the paths to each can be long and slow. We continue to choose the path with economic growth, gradually rising but controlled inflation and interest rates, and a resolution to the trade war which supports a continuation of global growth.
As always, we appreciate your confidence in us. Please don't hesitate to reach out to your wealth advisor for questions.