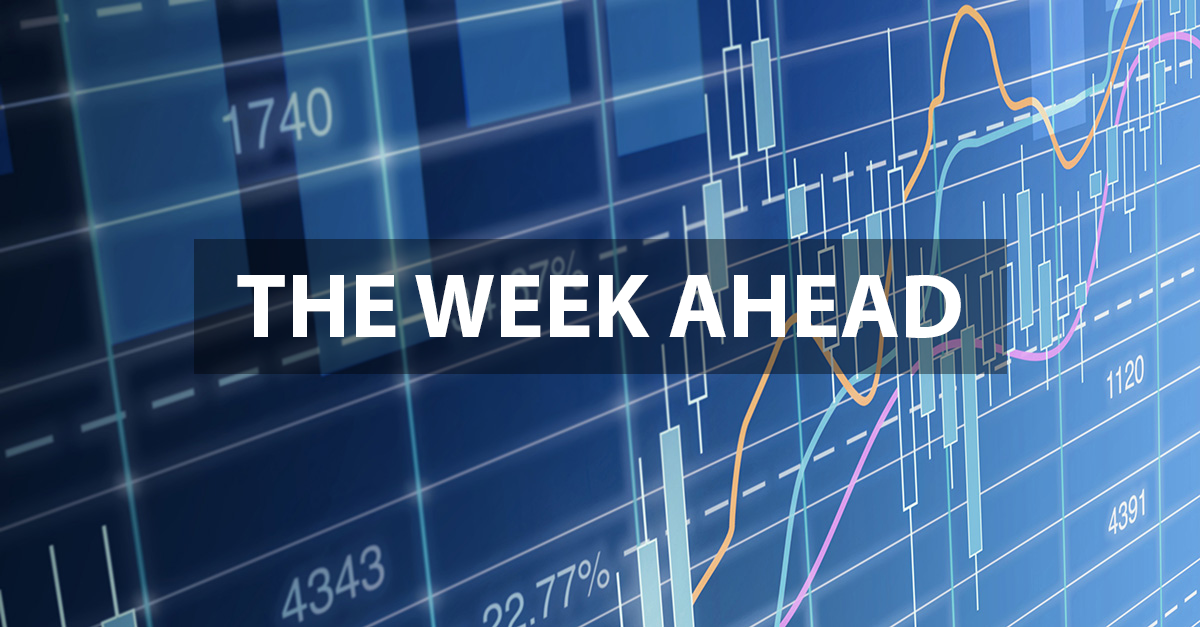 Welcome to "The Week Ahead" where we take a moment to provide our thoughts on what we can expect in markets and the economy during the upcoming week.
The old proverb that "stocks take the staircase up and the elevator down" also applies to the economy. In the second quarter the economy didn't just take the elevator, it fell down the shaft! However, after the steepest, quickest recession in history, we just experienced the fastest economic rebound on record. Estimates are that the economy grew 35.5% (not a typo) according to the Federal Reserve Bank of Atlanta's GDP tracking model. By all accounts, this will be a blowout quarter in terms of economic growth and corporate earnings. Now that we've had this surge, it's looking like we may have to take the stairs the rest of the way up. To be clear, we are in the midst of a recovery, and the economy is continuing to improve, but the rate of growth is going to slow significantly from hereon.
A large part of the impressive third quarter growth can be attributed to the $25 billion per week that was coming in the form of enhanced unemployment insurance benefits. Now that those provisions have sunset, the level of support has dropped to just $8 billion. With this pull back, and the chances of the next fiscal package being passed by Congress uncertain at best, it could be a rather chilly holiday shopping season. Indeed, retail sales have already been trending down:
May

+17.7%
June

+7.5%
July

+1.2%
August

+0.6%
This week we will see the September print for retail sales. The consensus is for it to come in at another +0.6%, which would not be too bad. Not surprisingly, the economy tends to be highly correlated with the rate of retail sales growth—which while clearly slowing with the expiration of enhanced unemployment benefits, is still showing further gains. Once the election is over, we expect a large ($1.5 – $2.2 trillion) relief bill to be passed. That, combined with what is likely to be positive news on the vaccine front, should help keep the economy and markets on the stairs and away from the elevator.
Data deck for October 12–October 16:

| | | |
| --- | --- | --- |
| Date | Indicator | Period |
| Oct. 13 | NFIB small-business index | Sep. |
| Oct. 13 | Consumer price index | Sep. |
| Oct. 13 | Core CPI | Sep. |
| Oct. 14 | Producer price index | Sep. |
| Oct. 15 | Initial jobless claims | Oct. 10 |
| Oct. 15 | Continuing jobless claims | Oct. 3 |
| Oct. 15 | Philly Fed index | Sep. |
| Oct. 15 | Empire State index | Oct. |
| Oct. 15 | Import price index | Sep. |
| Oct. 16 | Retail sales | Sep. |
| Oct. 16 | Industrial production index | Sep. |
| Oct. 16 | Capacity utilization | Sep. |
| Oct. 16 | Consumer sentiment index | Oct. |
| Oct. 16 | Business inventories | Aug. |