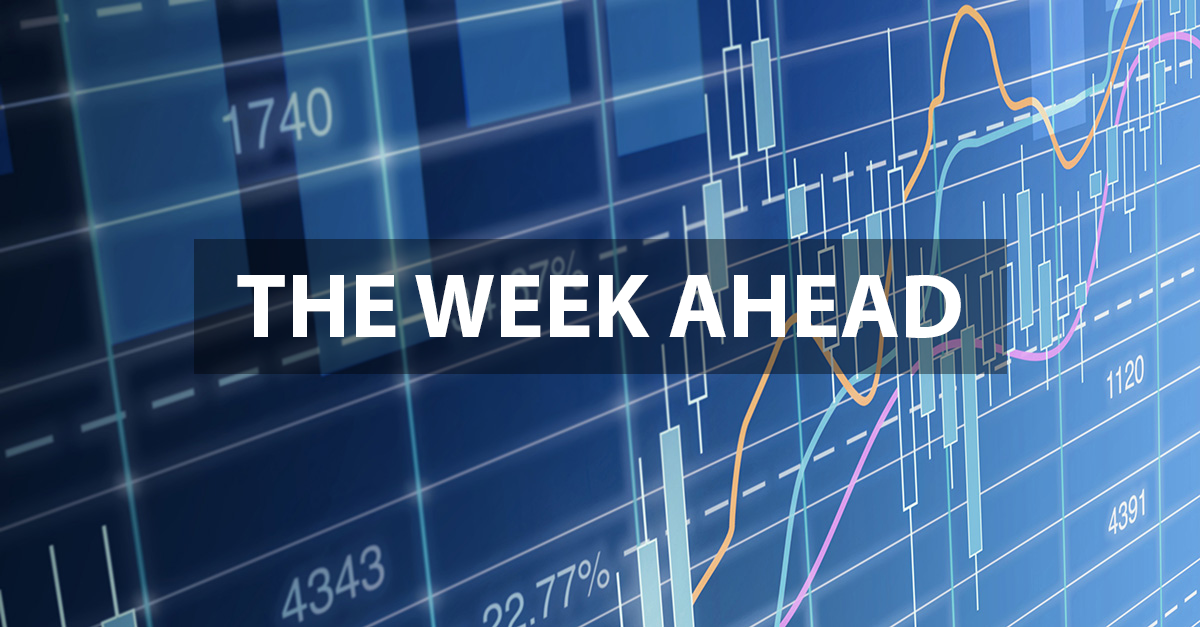 Welcome to "The Week Ahead" where we take a moment to provide our thoughts on what we can expect in markets and the economy during the upcoming week.
Last month, I ventured out to buy my younger son a new bicycle. We recently took off his training wheels, and he felt ready for a new bike. I was shocked to see that both of the bike shops I visited were severely low on inventory. Luckily, we found one he liked; it had to have black and red, and needed to have gears so he could keep up with his big brother.
While seeing stocked out grocery stores was commonplace during the quarantine, it appears now that consumers have moved on to sporting goods. Last Thursday's June retail sales—a measure of purchases at stores, restaurants and online—increased by a-better-than-expected 7.5% on the month. Retail sales totaled $524.3 billion in June, up from $487.7 billion in May and nearly back to pre-pandemic levels. Indeed, sporting goods were the category leader being up 22% above its pre-pandemic level. Strong retail numbers were also driven by automobiles and food. If real retail sales simply hold at their June level, then they will be up at a 46% annual rate in the third quarter. In many ways, this recovery is looking more and more v-shaped.
The rebound in spending has been based largely on the enhanced unemployment benefits and $1,200 stimulus payments sent to most households in April and May. If enhanced benefits are not extended by the end of July, they will expire and household incomes will be severely impacted. Our base case remains that this will not happen. We believe Congress will come through with a relief package approximating $1.5T. The fact that we are just three months away from an election should create enough political pressure to keep the stimulus spigot flowing and households afloat. The economic stimulus acts like training wheels in that it is keeping the economy from tipping over. As the recovery continues to gain momentum and we progress towards a vaccine, the Federal Reserve can begin to unwind the emergency safety measures so we can take the training wheels off of the economy.
This week will be somewhat modest in terms of economic data. We will be most focused on the leading economic Indicators (LEI). The May print showed a partial recovery from its sharp decline over the previous three months as the domestic economy showed surprising strength. Given the recent positive jobs numbers, continued strength in housing, and positive stock returns, it is likely we will see another strong number. Despite the recent spike in COVID cases, economic statistics continue to be constructive.
Data deck for July 20–July 24:
| | | |
| --- | --- | --- |
| Date | Indicator | Period |
| Jul. 21 | Chicago Fed national activity index | June |
| Jul. 22 | Existing home sales (SAAR) | June |
| Jul. 23 | Initial jobless claims (regular state program) | July 18 |
| Jul. 23 | Continuing jobless claims (regular state program) | July 11 |
| Jul. 23 | Leading economic indicators | June |
| Jul. 24 | Markit manufacturing PMI (flash) | July |
| Jul. 24 | Markit services PMI (flash) | July |
| Jul. 24 | New home sales (SAAR) | June |