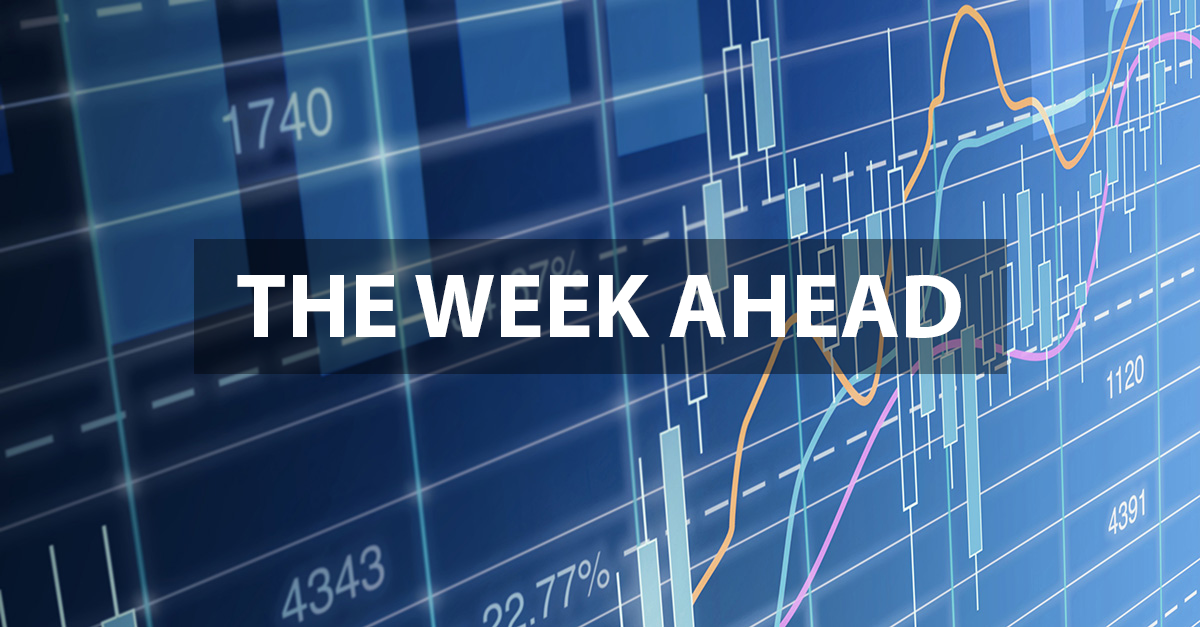 Welcome to "The Week Ahead" where we take a moment to provide our thoughts on what we can expect in markets and the economy during the upcoming week.
Equity markets saw further losses last week, following signals from the Fed that implied a rate hike in March should be expected. With inflation pushing to a 40-year high and retail sales coming in below expectations, market participants are now looking beyond the expected interest rate move in March. Participants are also expecting up to four hikes this year and a faster reduction in the Fed balance sheet. Between Powell and Brainard's confirmation hearings and other Fed speakers last week, there appears to be a greater sense of urgency by FOMC participants towards addressing inflation. It's almost as if, all at once, the Fed has realized the elephant in the room. Fed policy has been left too accommodative for too long. Now, they're going to fix it—and fix it fast.
This week is relatively light, with few US economic indicators being released. Much of the attention this week will focus on earnings reports. This week the first business sentiment indicators of the year will be published. They should provide some color about the pace of growth of the US economy at the beginning of 2022. Additionally, four out of the six main Central Banks will weigh in with their plans for monetary policy. Policy reversals on interest rates are quickly approaching. We expect uncertainty around future Central Bank actions to be a focal point throughout 2022.
Data deck for January 15–January 21: