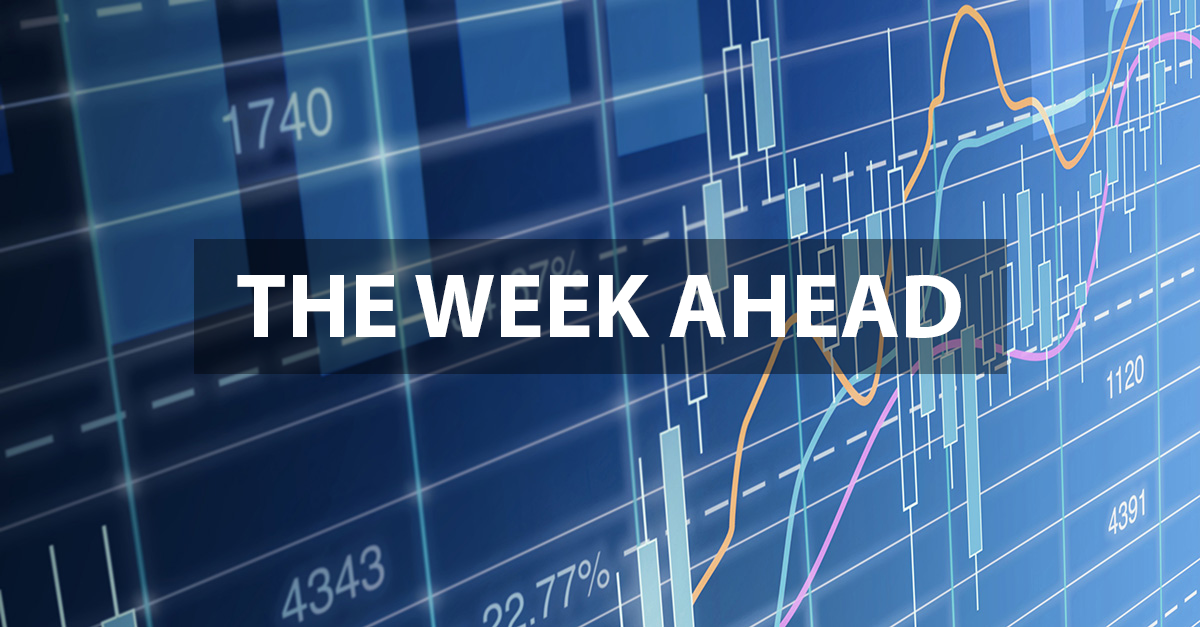 Welcome to "The Week Ahead" where we take a moment to provide our thoughts on what we can expect in markets and the economy during the upcoming week.
The S&P 500 fell 5.1% last week, its worst week since January, and it's the same story on repeat—inflation is persisting, and central banks need to do what they can to wrangle it in. Last week's CPI release highlighted that headline U.S. inflation jumped 1.0% in May, well above expectations and the second-largest monthly increase since 2008. Any way you slice it, the key takeaway from the report was that all broad measures of inflation remain much above the Fed's 2% target.
Consequently, markets are pushing the Fed to pick up the pace of rate hikes to fight inflation, evidenced by the fact that markets are now pricing a chance of a 75bps hike this week and a material likelihood of a 75bps hike at next month's July meeting. Several FOMC participants have already signaled that the rate discussion may lead to a prolonged period of elevated rate hikes or even an increase in the size of interventions, and the recent CPI report supports their chorus.
We continue to expect the Fed to allow markets to move rates through expectations rather than a more significant rate hike and expect the Fed to stick with the pre-administered 50bps. How the Fed guides market expectations for the back half of the year will be the main focus this week. Perhaps we see updated guidance toward a 75bps move being actively considered for the July meeting. Maybe we see guidance for additional 50bps hikes extended to include the September and October FOMC meetings. Perhaps we see a change in the Fed's estimate of the long-run neutral policy rate - currently estimated at 2.5%. The Fed has options, but guidance will be crucial in updating the interest rate outlook, and Powell's press conference will be significant in assessing market expectations for the coming quarters.
The week has many data releases, but the focus will be on the FOMC meeting and the Fed's commitment to bring inflation under control. Other statistics that may attract a lot of attention this week include Retail Sales, PPI, and Industrial Production statistics to help gauge supply backlogs and activity, and several housing indicators.
Data deck for June 11 - June 17: