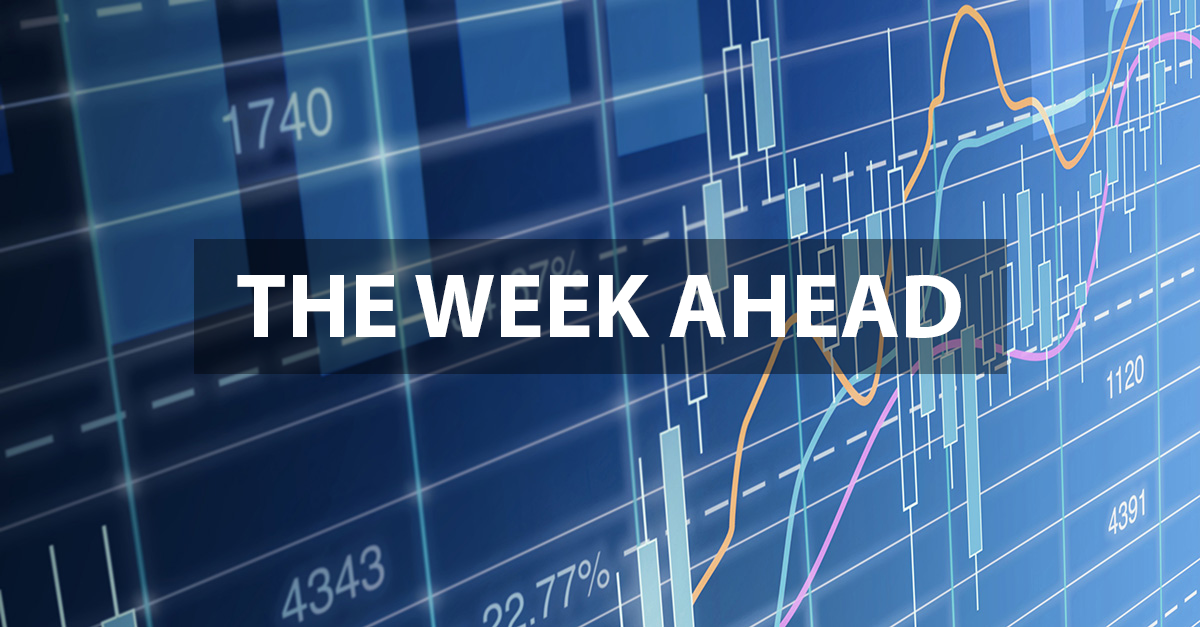 Welcome to "The Week Ahead" where we take a moment to provide our thoughts on what we can expect in markets and the economy during the upcoming week.
What a first week to kick of 2021! Civil unrest at our Nation's Capitol Building. Confirmation of the Electoral College's votes. Georgia's Senate runoffs. Presidential impeachment 2.0. Twitter. Yet the investment markets continued to trek onward as the S&P 500 gained 1.88%. Investors initially rewarded stalemate and a divided government back in November. With the political results of last week, we now have full transparency of the makeup of our government which will be fully Democratic led, as Vice President Elect Kamala Harris will have the tiebreaker vote within the Senate. The fear of a "Blue Wave" seems to have faded for a few reasons. First and foremost is the likelihood of the "Blue Wave" in reality being more of a "ripple."
As we noted throughout the Presidential election last year, large scale transformative policies are difficult to pass. The second may be the realization that much more fiscal stimulus is needed at this time to battle the onslaught of Covid-19 economic destruction. It's estimated that about 66% of jobs related to Goods/Manufacturing have been regained, while only 54% of jobs have been regained within the Services sector. Some early estimates are pointing to an additional $1 trillion stimulus being approved early into President Elect Biden's administration which will focus on additional direct payments as well as fiscal support to states and local municipalities. The 10-year U.S. treasury quickly shot back above 1% for the first time since last March as market investors demand a higher yield to accommodate for the increase of liabilities. A large infrastructure plan has also been propositioned which could help further stimulate the economy.
As 2021 continues, we will have more transparency on what the actual stimulus plans and policies will look like and how they will be implemented. Will the economic gain be offset by potential tax increases? Will green energy overtake traditional energy providers? When will herd immunity occur? When will reopening finally occur? Those all remain unknowns until they happen, but what we do know is that volatility will remain for the foreseeable future. One week down, and fifty-one to go.
Data deck for January 9–January 15
| | | |
| --- | --- | --- |
| Date | Indicator | Period |
| January 12 | NFIB Small Business Optimism | December |
| January 12 | JOLTS Job Openings | November |
| January 13 | MBA Mortgage Applications | ---- |
| January 13 | Consumer Price Index | December |
| January 13 | Monthly Budget Statement | December |
| January 14 | Initial Jobless Claims | ---- |
| January 14 | Empire Manufacturing Index | January |
| January 15 | Advance Retail Sales | December |
| January 15 | Industrial Production | December |
| January 15 | Producer Price Index | December |
| January 15 | Business Inventories | November |
| January 15 | University of Michigan Consumer Sentiment | January |