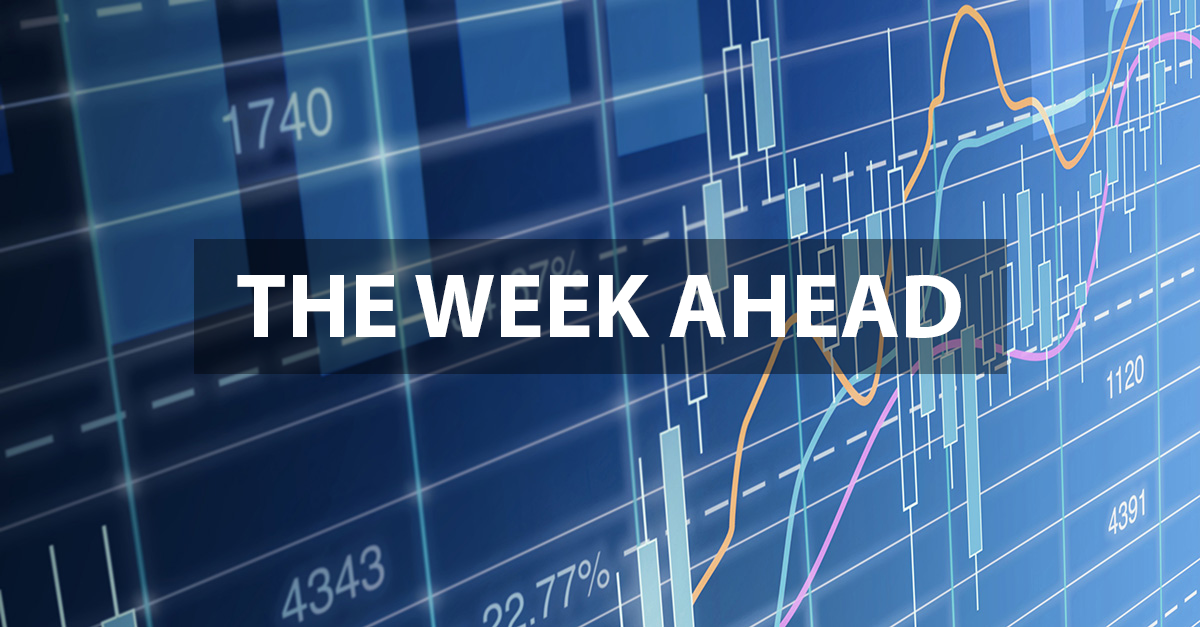 Welcome to "The Week Ahead" where we take a moment to provide our thoughts on what we can expect in markets and the economy during the upcoming week.
Equities were down for a second week in a row last week as investors digest the potential impact of the Omicron variant and recent testimony from Fed Chair Jay Powell. In our view, an inflection point for how investors value companies is potentially at hand. An accelerated tapering schedule lays the groundwork for tightening financial conditions, likely placing many growth-oriented valuations into question. Against a backdrop of higher rates and the absence of Fed accommodation, open-ended growth stories with winding paths to profitability are likely to be less tolerable in the markets in the future. The recent downdraft in equity markets seemingly supports this view.
With Fed Chair Powell throwing his support behind a faster taper last week, it seems elevated inflation is now a concern of the Fed. The Fed Chair acknowledged that inflation has run high enough, long enough. Now, when looking back several years, inflation has averaged 2%. In light of this and the new supply chain problems the Fed expects from the new Covid wave, the Fed appears to have concluded the economy could stand a little less accommodation.
In our view, with Covid variant concerns weighing on growth expectations and inflation concerns pushing the Fed to raise rates sooner, markets are caught in a difficult spot. This mix of challenges has seen the bond market flatten the yield curve fairly aggressively, implying that changes in accommodative Fed policy will undermine economic growth in the longer term.
In other words, the potential for a Fed policy mistake is rising. Prepare for continued volatility.
This week is light in terms of macro data. Our focus will be on the November CPI, which is likely to increase further, and the October JOLTS job openings, which are important to gauge any progress in correcting the imbalance between supply and demand in the labor market.
Data deck for December 4–December 10: