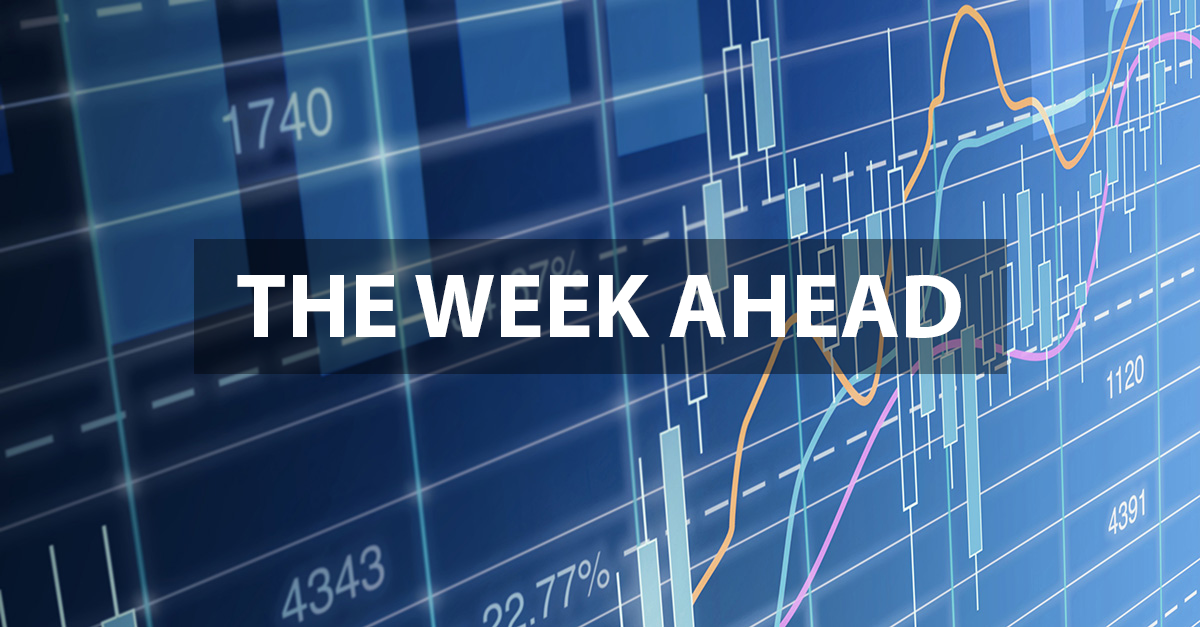 Welcome to "The Week Ahead" where we take a moment to provide our thoughts on what we can expect in markets and the economy during the upcoming week.
The big news last week was, of course, the FOMC meeting. The meeting ended with rates at 4% after the fourth consecutive 75 bp hike and paved the way for a new phase of the current tightening cycle— less aggressive hikes but with a higher endpoint. At the post-meeting press conference, Chair Powell acknowledged that recent data was consistent with policy rates higher than those in the September dot plot. Powell also noted that the final destination for rates might be higher than previously expected and that the time spent there could be longer.
One notable observation, though, is that the futures market is very quick at adjusting to the Fed's view, with Dec. 2023 Fed futures already at 5%, which is likely to be near the new terminal rate in the December dot plot that will be released at the next FOMC meeting. To this point, the Fed has exhibited a sense that they would take rates to a high level and then leave them there for an extended time as a hoped-for "soft landing" played out. From Powell's press conference, he views this path to a soft economic landing as "narrowing" and favors using policy tools to support the economy should the Fed raise rates too high.
In our view, this infers that if the Fed gets it wrong, it could start cutting rates. As Powell noted, the Fed could be forced to reverse course just as quickly as it has set out to raise rates. Hence, we believe investors should look to take advantage of the multi-decade high in rates as a result of aggressive central banks, as the window for investors interested in yield may close sooner than expected.
This week, the market focus will be core CPI inflation and the 2022 Midterm elections. The rest of the calendar will be light but expect there to be heavy Fed-speak, as each FOMC member is likely to share their views on the new terminal rate and the data inputs that could incline one to hike for longer and to a higher level in early-mid 2023.
Data deck for November 5 - November 11: