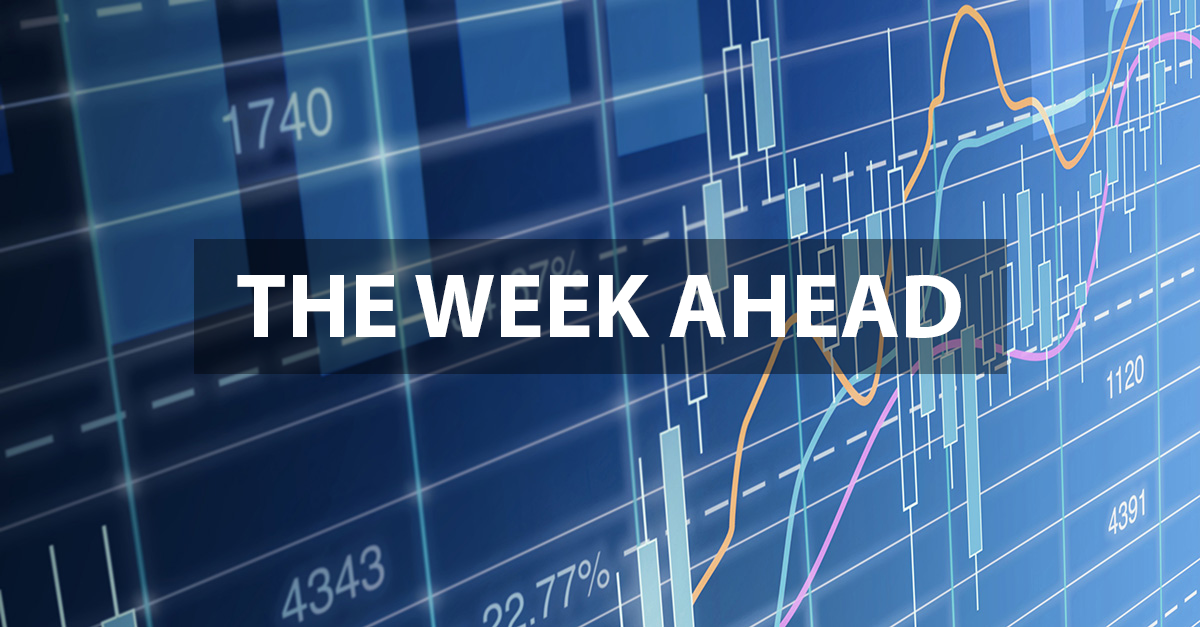 Welcome to "The Week Ahead" where we take a moment to provide our thoughts on what we can expect in markets and the economy during the upcoming week.
Last year I wrote about my mother-in-law looking to buy a house here in the Los Angeles area. Like a lot of people, she was having a difficult time finding anything she liked within her budget. Well, the combination of evolving expectations, patience and an eager seller meant she is now solidly in escrow. It will be nice to have her close to the kids.
While the housing market and my mother-in-law seemed to meet halfway, we are seeing evidence of the housing market on an upswing:
Mortgage rates have come down
Employment and wages continue to be supportive
Household formation is increasing
Consumer confidence is elevated
Despite the recent uptick in the U.S. real estate market, the economy continues to cool. Indeed, The World Bank recently slashed its 2019 global growth outlook from 2.9% to 2.6% in its semiannual forecast. To stem the tide of slowing growth, the Federal Reserve sent the market a powerful signal that it would likely add stimulus by reducing interest rates should the multi-front trade war escalate:
"We are closely monitoring the implications of these developments for the U.S. economic outlook, and as always, we will act as appropriate to sustain the expansion," Mr. Powell said last Tuesday during a speech in Chicago.
Fed Chair Jerome Powell's rhetoric along with China and Mexico's willingness to negotiate sent the Dow up more than 1160 points (+4.6%), making it the best week of the year. This was an important bounce as many of the so-call FAANG (Facebook, Amazon, Apple, Netflix & Google) stocks had fallen into bear-market (-20%) territory.
This week we will be getting some crucial data about inflation. After picking up last year, inflation has been decelerating. This low inflation impulse has allowed the Federal Reserve to hike rates very slowly this cycle, and it is going to be pivotal for markets as expectations are strongly weighted towards interest rates cuts going forward.
Data deck for June 10–June 14:
| | | |
| --- | --- | --- |
| Date | Indicator | Period |
| June 11 | NFIB small-business index | May |
| June 11 | Producer price index | May |
| June 12 | Consumer price index | May |
| June 12 | Core CPI | May |
| June 12 | Federal budget | May |
| June 13 | Weekly jobless claims | 6/8 |
| June 13 | Import price index | May |
| June 14 | Retail sales | May |
| June 14 | Retail sales ex-autos | May |
| June 14 | Industrial production | May |
| June 14 | Capacity utilization | May |
| June 14 | Consumer sentiment index | Jun. |
| June 14 | Business inventories | Apr. |