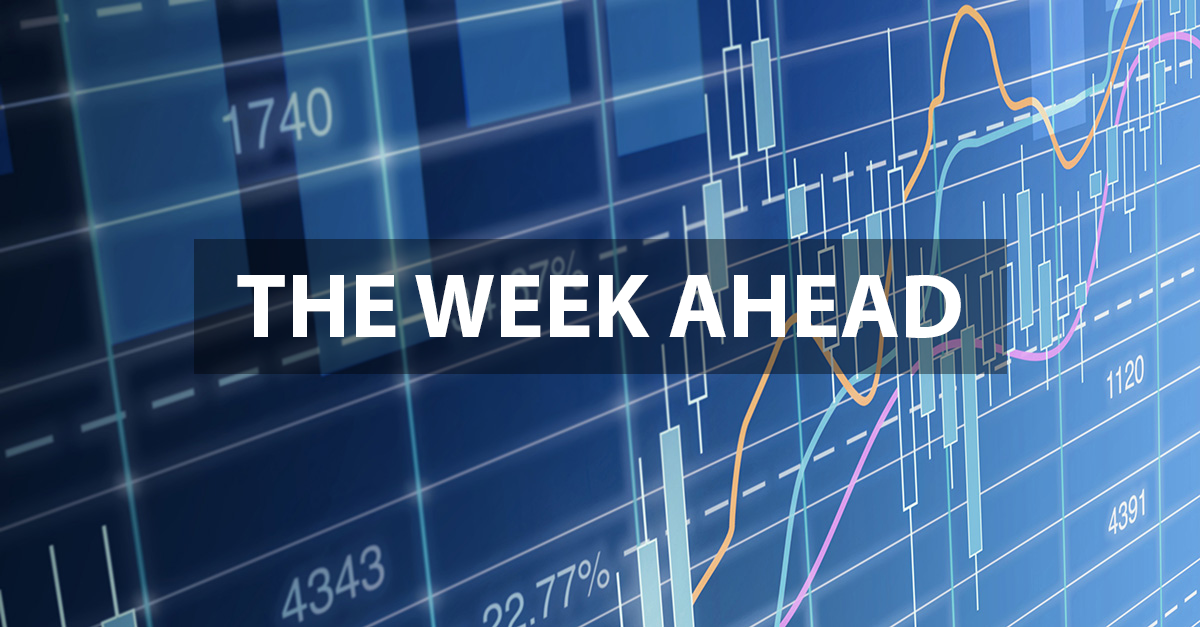 Welcome to "The Week Ahead" where we take a moment to provide our thoughts on what we can expect in markets and the economy during the upcoming week.
Dear Santa Powell,
Merry Christmas to you and the elves at the Fed! Last year my colleague, Louis Abel, wrote you an extensive letter. We appreciate that you took the time to read our letter and more importantly, went beyond our Christmas wish of a pause on rate hikes. A year after delivering coal for Christmas, you and your colleagues have provided investors three rate cuts this year, and for that we are thankful!
It's still not easy being an investor these days, much of what we wrote about last year still rings true a year later. The global economy is still slowing down but things look like they may be bottoming out. The trade war with China continues, although we've been told that an agreement will be forthcoming soon (maybe our letter to Santa Trump and Santa Xi got lost in the mail last year). Oil prices have rebounded a bit but are still well below where they were back at the end of the third quarter of 2018. Europe continues to be a mess (what else is new for this decade?). Brexit should have been finalized by now, but the deadline keeps getting extended. The Yellow Vest movement in France is now on its 53rd week of protesting. The political divide in America continues to worsen and impeachment inquiry has begun for the President. New inequality and human rights protests have sprung up in Lebanon, Spain, Ecuador, Chile, Bolivia, and, of course, we have the democracy protests in Hong Kong. While many of these issues are out of the Fed's hands, we appreciate that you've been mindful of them. This year, like last year, we're simply asking for a pause and allow the market to digest the three rate cuts we've received in 2019.
Sincerely,
Wall Street
Data deck for November 30–December 6:
| | | |
| --- | --- | --- |
| Date | Indicator | Period |
| December 2 | ISM manufacturing index | November |
| December 2 | Construction spending | October |
| December 3 | Motor Vehicle Sales | November |
| December 4 | ADP employment | November |
| December 4 | ISM non-manufacturing | November |
| December 5 | Initial jobless claims | ---- |
| December 5 | Trade deficit | October |
| December 5 | Factory orders | October |
| December 6 | Jobs report | November |
| December 6 | Consumer sentiment index | December |
| December 6 | Wholesale inventories | October |