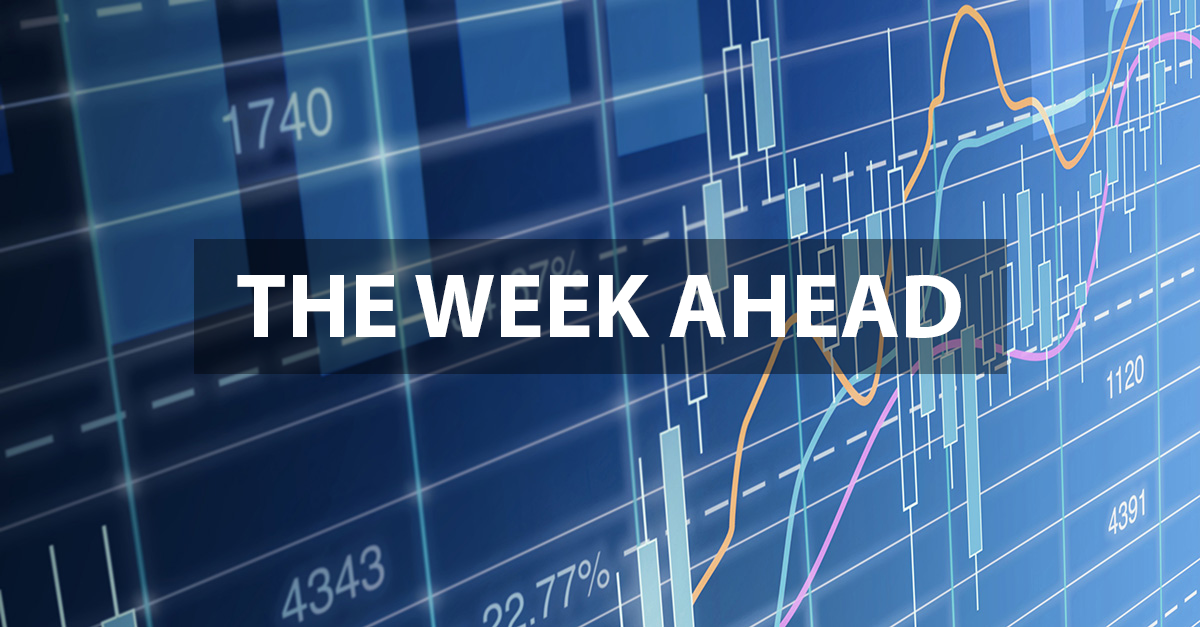 Welcome to "The Week Ahead" where we take a moment to provide our thoughts on what we can expect in markets and the economy during the upcoming week.
Early Friday morning, President Trump announced that he tested positive for COVID-19, introducing another development in an already unprecedented year. Late on Friday, Trump was admitted to Walter Reed hospital on medical advice for "a few days." He developed a fever and was given an experimental antibody drug from Regeneron under a compassionate use request. This doesn't seem like your standard "go home and quarantine yourself" order from what we can tell.
The diagnosis adds even more uncertainty to an already unstable U.S. market concerned with the upcoming election and ongoing fiscal stimulus negotiations. Trump's diagnosis should be a reminder that no one, not even the President of the United States, is immune to COVID-19. Furthermore, the likelihood that state and local officials take additional steps to limit the spread of the virus and heed greater adherence to safety protocols such as social distancing and mask-wearing, which would dampen economic activity, is an increased risk for markets.
With the upcoming Presidential election, we believe the next month or so will be pivotal. While it is instinctive to try to position portfolios for the election outcome, this strategy has historically not been effective. A surprise on election night could negate any portfolio changes made in advance. Moreover, even once the results are known, we would caution against shifting into areas "thought" to benefit the most. Those sectors that responded the most immediately following President Trump's election in 2016 have been amongst the worst performers throughout his presidency. As such, we don't think it prudent to make dramatic portfolio asset allocation changes as we move towards the election.
The coming week is light on data, thus allowing plenty of scope for tracking the election and the hopes of semblance of a stimulus bill. The key data reports this week will be the non-manufacturing ISM and weekly jobless claims. There is also a significant number of Fed speakers in the coming week. The September FOMC meeting minutes are also due; however, we do not expect any new policy innovations to be unveiled in any of this week's Fed speakers commentaries.
Data deck for October 3–October 9: