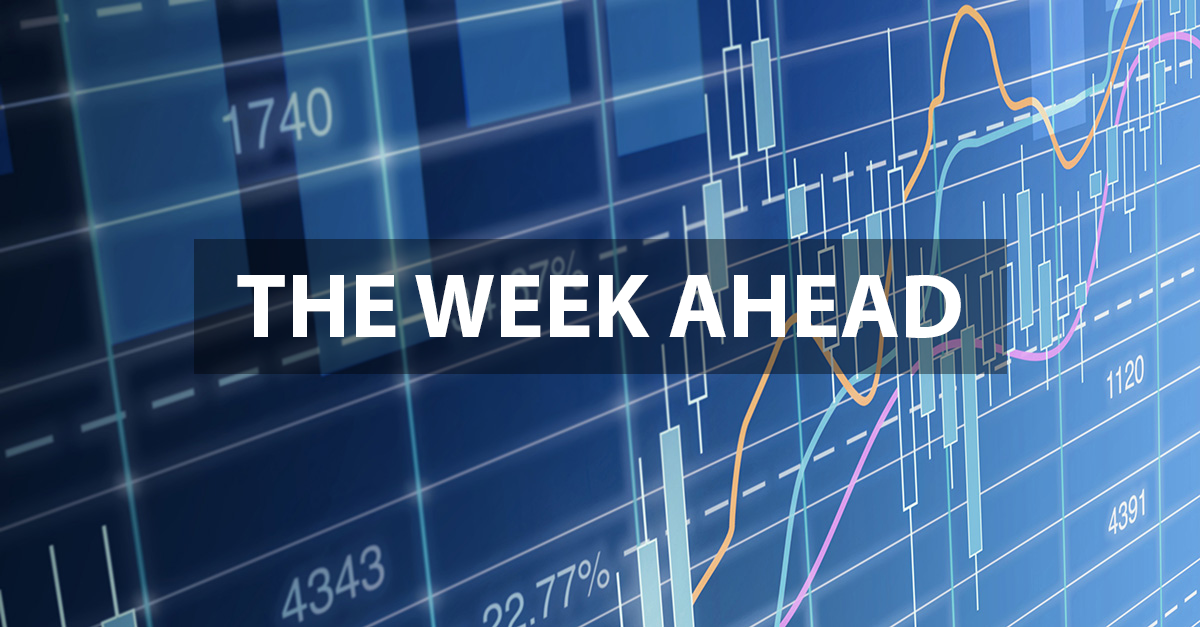 Welcome to "The Week Ahead" where we take a moment to provide our thoughts on what we can expect in markets and the economy during the upcoming week.
Fini, French for finished. Also, my own new saying for the current environment for bonds. Fixed Income, No Income. A few weeks ago the entire German Bund yield curve turned negative and investors are currently paying Germany for the privilege of holding their hard earned cash. As of August 9th, 27% of all bonds in the world are now trading with negative interest rates. Traditionally we've always used the terms "bonds and fixed income" interchangeably, but with fixed income now meaning zero income, should we still call negative yielding bonds fixed income anymore? The total negative yielding bond market currently? $15 trillion. An even more astounding stat? $1 trillion of corporate debt globally is now trading in negative yield territory. Giving to a country to safe keep your cash is one thing. Maybe giving it to a strong balance sheet municipality or state might make sense. But a company? Global investors looking for positive yield have further dived into U.S. treasuries, pushing the 10-year U.S. treasury from 1.90% at start the month to the current rate of 1.52%. With global growth looking weak and trade tensions worsening, it looks like interest rates will be anchored lower for the time being.
We will take another look at U.S GDP for the second quarter of this year as the second estimate will be released. The initial reading of +2.1% surprised investors as many had baked in much lower growth due to the government shutdown at the start of the year and trade war tensions. A reaffirmation of higher than +2% growth could alleviate recession fears. Over the last fifty years the average GDP growth for the U.S. economy was 2.7%. In this current expansion, which followed the Great Financial Recession, GDP growth has averaged +2.3%.
Data deck for August 24–August 30:
| | | |
| --- | --- | --- |
| Date | Indicator | Period |
| August 26 | Durable Goods Orders | July |
| August 27 | Consumer Confidence | August |
| August 27 | Case-Shiller Home Price Index | June |
| August 29 | Pending Home Sales | July |
| August 29 | Initial Jobless Claims | ---- |
| August 29 | Advance Goods Trade Balance | July |
| August 29 | U.S. GDP Update | 2Q2019 |
| August 29 | Core PCE Update | 2Q2019 |
| August 30 | Chicago PMI | August |
| August 30 | University of Michigan Consumer Sentiment | August |
| August 30 | Personal Spending | July |