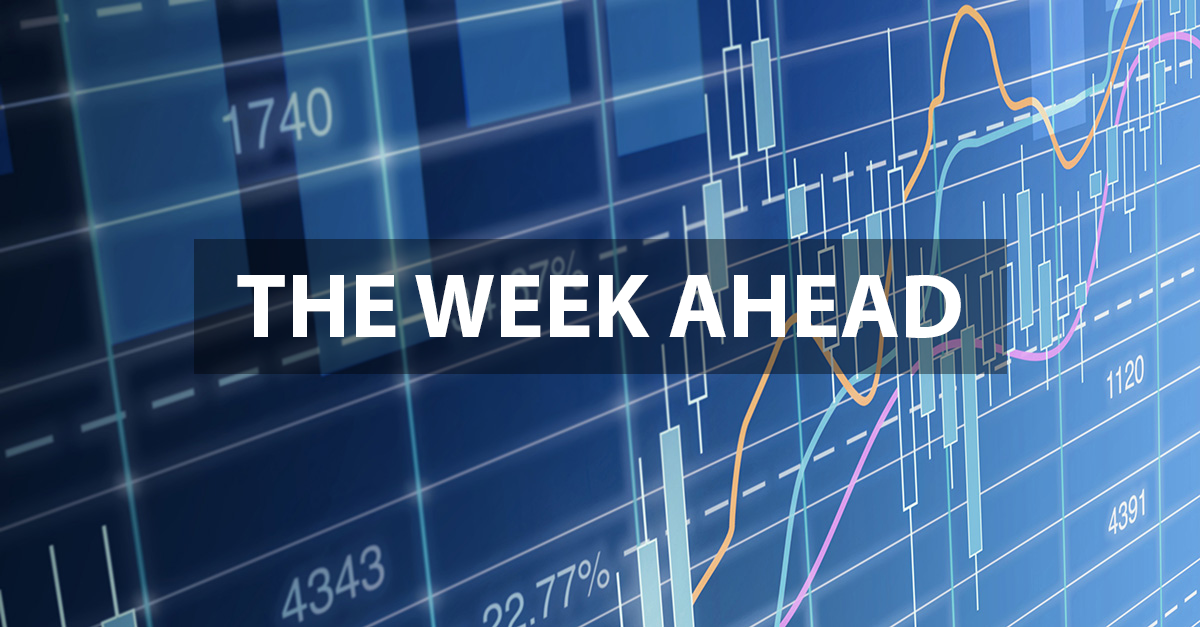 Welcome to "The Week Ahead" where we take a moment to provide our thoughts on what we can expect in markets and the economy during the upcoming week.
In Bill Murray's 1993 classic, Groundhog Day, he portrays a TV weatherman caught in a time loop. No matter what he did throughout the day, he would awaken to Sonny and Cher's "I Got You Babe" playing on the radio. Who can forget when he went as far as kidnapping Punxsutawney Phil in an attempt to break the time loop! The markets seem have been stuck on a time loop as well: macro fears followed by central bank relief. As my colleague Cal Jones noted last week, U.S. assets have continued to be a global safe haven for investors amidst global macro fears. This past week we saw yields continue their historic downward move as the 30-year U.S. treasury dropped to an all-time low of 1.89%. Meanwhile, the 10-year U.S. treasury slipped below 1.50%, a level last seen during last August's global recession fears. Following the FOMC minutes, the market is currently pricing in a 93% chance of one rate cut this year and a 65% chance of two.
While the year is still young, investors have already seen the start and end of World War III (tongue in cheek) or better known as the Iran/U.S. conflict of 2020, the accidental shooting down of Ukraine International Airlines Flight 752, China/U.S. signing the "Phase One" trade deal (temporarily ending the trade war), Russian President Vladmir Putin further tightening his power in Russia, Brexit finally occurring, President Trump's impeachment trial, and Covid-19 turning into a global pandemic.
The week ahead will be jam packed with a second reading of GDP and inflation for the fourth quarter of last year. Housing has been a tailwind for growth as mortgage rates continue to remain low and we'll see if there's further momentum in home sales across the nation. Lastly, consumer confidence and sentiment will be monitored closely. The U.S. consumer is the engine to our domestic economy, accounting for 70% of GDP, and so far has been able to shrug off many of the macro worries over the past few years.
Data deck for February 22–February 28
| | | |
| --- | --- | --- |
| Date | Indicator | Period |
| February 25 | Consumer Confidence | February |
| February 26 | New Home Sales | January |
| February 27 | Initial Jobless Claims | ---- |
| February 27 | 4Q 2019 GDP (Second reading) | 4Q19 |
| February 27 | Core PCE | 4Q19 |
| February 27 | Durable Goods Orders | January |
| February 27 | Pending Home Sales | January |
| February 28 | Personal Spending | January |
| February 28 | Personal Income | January |
| February 28 | Advance Goods Trade Balance | January |
| February 28 | Chicago Purchasing Managers | February |
| February 28 | University of Michigan Consumer Sentiment | February |