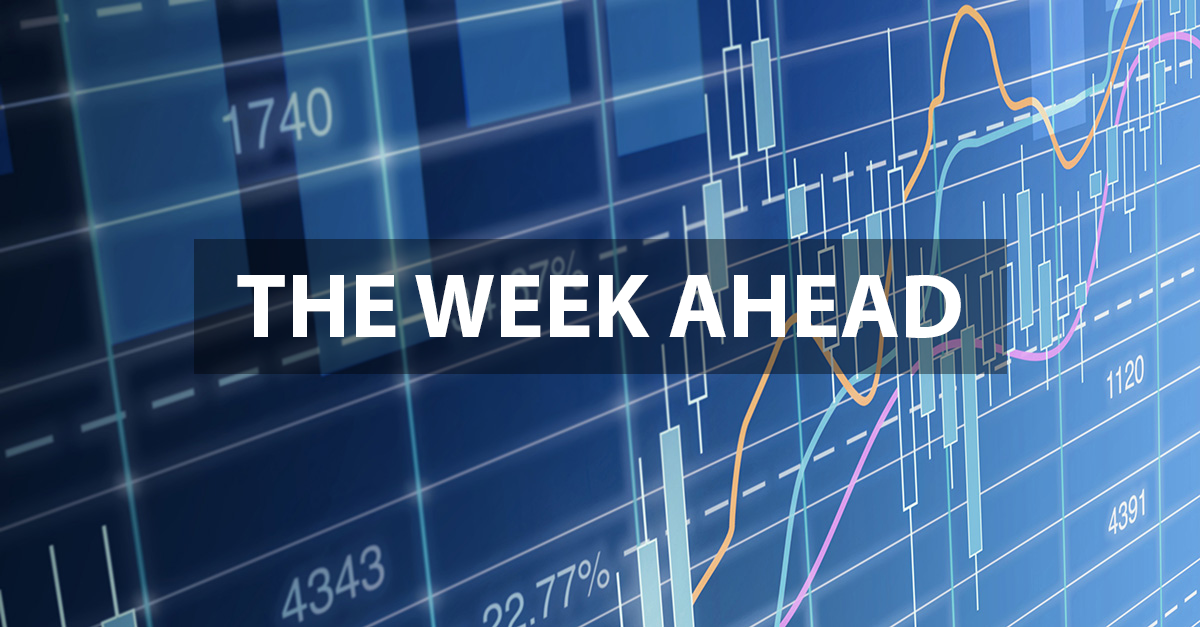 Welcome to "The Week Ahead" where we take a moment to provide our thoughts on what we can expect in markets and the economy during the upcoming week.
Equity markets and risk assets rallied sharply last week on word that Pfizer had seen promising test results on a COVID-19 vaccine. A vaccine at last – and it appears to be a highly successful one. This should remove worst-case scenarios and help investors look through near term issues to focus more confidently on the recovery, even if the vaccine distribution could still be a long way off.
The vaccine news comes as the third wave of coronavirus has been building speed in the U.S. as new daily cases have surged higher (reaching 144k). Hospitalizations have also now reached new highs at 65k, and daily deaths are trending higher as well. The timing, as the holiday season is about to begin and much of the country will move indoors, couldn't be worse. This is leading to increased mitigation measures that will likely impact the economic data in the weeks and months ahead. The irony is that the delay in vaccine distribution should prompt governments to cushion the blow with more fiscal stimulus as lockdown restrictions are inevitably reissued. Chicago has already issued a 30-day "stay-at-home" advisory, and Detroit is closing schools for two months. More cities and states are likely to follow suit, despite knowing more about how the virus spreads and how to prepare hospitals than they did in the spring. This is likely to set off alarms for investors, as governments in Europe have already imposed broad lockdown measures. We see it as not a question of "if" but "when" additional stimulus will be delivered to avoid inflicting further pain to hurting businesses and households.
This week, retail sales statistics are on deck and should provide some information on consumers. Readings on existing home sales, building permits, and housing starts should give insight into the housing market and attest to housing index readings remaining at record levels. Central bank speakers may also garner attention, with several officials scheduled to speak in the coming week. Otherwise, industrial production numbers should shed more light on the ongoing inventory restocking cycle.
Data deck for November 14–November 20: