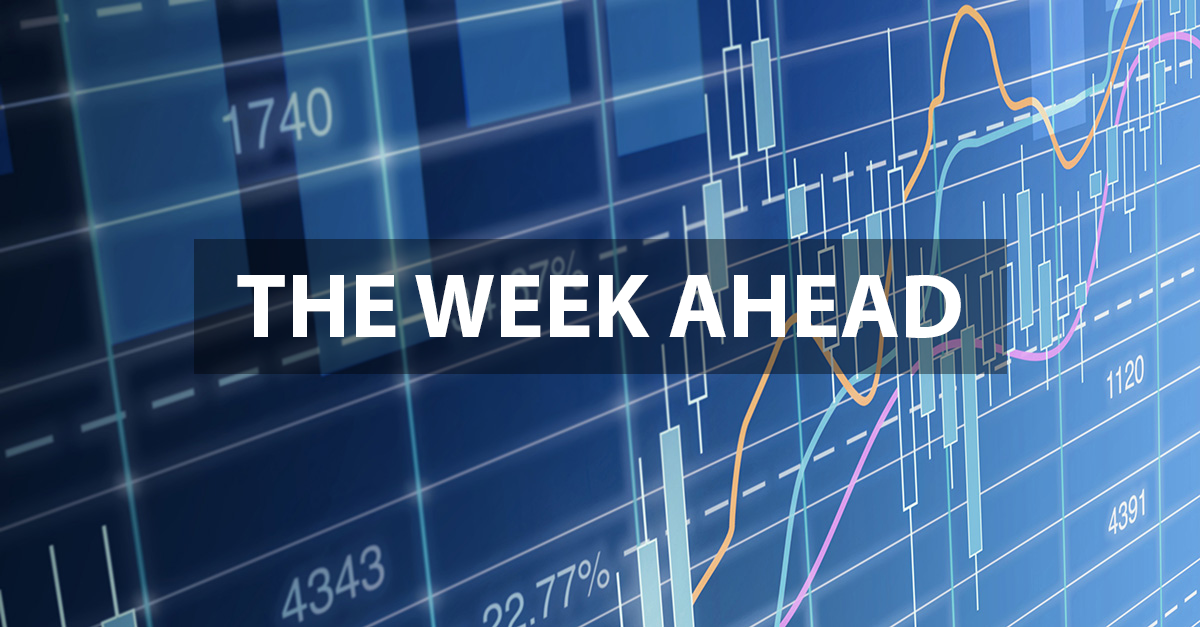 Welcome to "The Week Ahead" where we take a moment to provide our thoughts on what we can expect in markets and the economy during the upcoming week.
We're now officially in December – queue the Christmas music! I'm sure we all took advantage of Black Friday and Cyber Monday and have completed our holiday shopping (wishful thinking!), but the real question is: have you mailed out your holiday cards yet? If you're like me, the arrival of that first holiday card is a stark reminder to hurry up and get them done! The tradition of holiday cards began as Christmas cards, with the very first recorded Christmas cards being sent out by King James I of England in 1611. The custom of sending out Christmas cards originated with Sir Henry Cole in 1843 and originally displayed flowers, fairies, celebrations, and other designs rather than winter or religious themes. As with many things, Christmas and holiday cards have evolved, and many of the holiday cards I now receive are photo collages of the sender's family, pets, travels, and are often accompanied by a letter with an update of what happened throughout the year. If the market could send out a holiday card this year, what would be on there? Macro or fundamentals? New market highs or increased volatility? FAANGS or de-FAANGing? Fed rate hikes or tight credit spreads? Trade wars or trade resolution? 2018 has been a whirlwind year to say the least!
In the week ahead investors will have a slew of data points to review, with Friday's jobs report as the highlight. There could be continued downward pressure on the unemployment rate and it would not be surprising to see it tick down further. Additionally, wage inflation will be monitored closely, through October the average hourly earnings for all employees on private nonfarm payrolls have increased by 3.1% so far this year. The market is now pricing in an 83% chance of a rate hike at December's FOMC meeting and only 1.3 rate hikes in 2019 after Fed Chair Powell's most recent comments that interest rates are just below neutral. Sticking with 83%, I'm giving myself an 83% chance of getting out my holiday cards before Christmas! Happy holidays!
Data deck for December 1-December 7:
| | | |
| --- | --- | --- |
| Date | Indicator | Period |
| December 3 | Construction Spending | October |
| December 3 | ISM Manufacturing | November |
| December 3 | Total Vehicle Sales | November |
| December 5 | ADP Employment Report | November |
| December 5 | ISM Non-Manufacturing | November |
| December 6 | Initial Jobless Claims | ---- |
| December 6 | Trade Balance | October |
| December 7 | Unemployment Report | November |
| December 7 | Nonfarm Payrolls | November |
| December 7 | Average Hour Earnings | November |
| December 7 | Wholesale Inventories | October |
| December 7 | University of Michigan Consumer Sentiment | December |