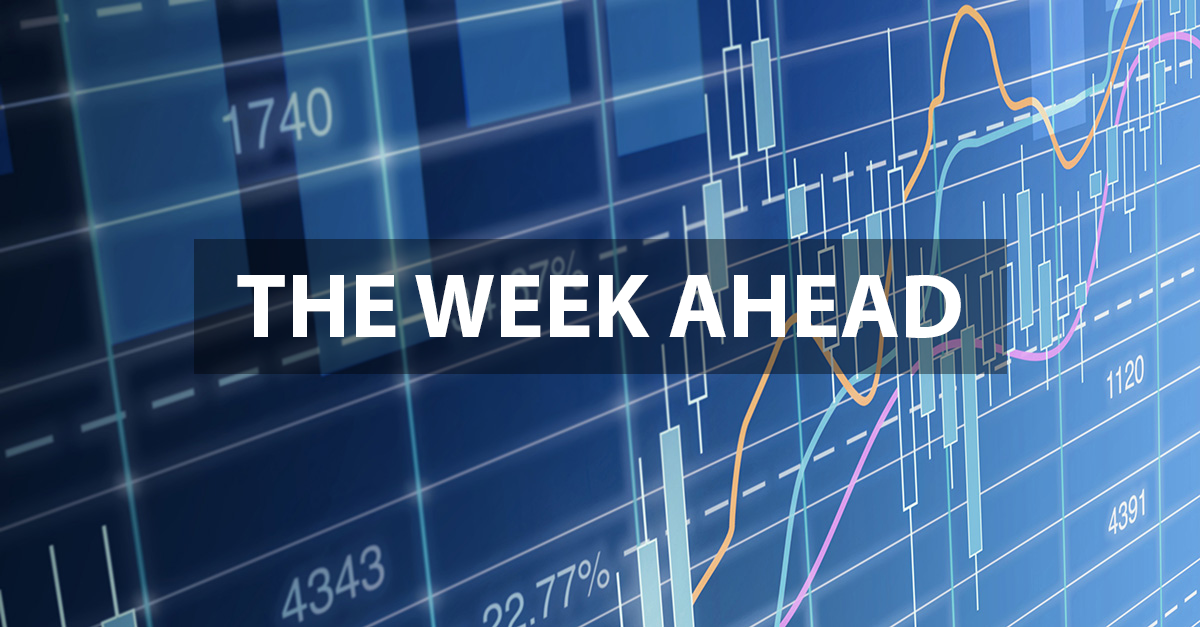 Welcome to "The Week Ahead" where we take a moment to provide our thoughts on what we can expect in markets and the economy during the upcoming week.
Laphroaig. The essence of an Islay single malt Scotch whiskey. Also, my go-to whiskey for many years. Well known for its intense peaty smoke, briny seawater, and seaweed, which is then balanced by the sweetness of vanilla and caramel. A bold Scotch when served "neat." Add a few drops of water and its character changes as the underlying flavors come out of the woodwork. Sadly, now your favorite single malt Scotch whiskey will potentially cost you a bit more after a 25% tariff has been utilized by the United States in retaliation against the Eurozone for giving subsidies to the aircraft manufacturer Airbus. Additionally, if you love Scottish cashmere sweaters and sweet biscuits, they've been hit with a 25% tariff as well. Manufacturers will now have the tough decision to either absorb that 25% tariff or pass it on to their customers as a price increase.
The current global macro environment has stalled capital expenditures by companies. With the global trade wars a norm now, a slowing growth in Europe, Syria, Brexit, and all of the associated social media fears, it is increasingly difficult for many companies to make decisions about how and where to invest in the long term. What is the cost of doing business in China? Mexico? The United Kingdom? How do I not offend a trade partner? In the week ahead, investors will be taking a look at the preliminary durable goods report to get a gauge on how companies are spending for long-term growth. In the meantime, I recommend diversifying out your whiskey cabinet by taking a look at bourbon, rye, and Japanese whiskeys!
Data deck for October 19–October 25:
| | | |
| --- | --- | --- |
| Date | Indicator | Period |
| October 22 | Existing Home Sales | September |
| October 23 | MBA Mortgage Applications | ---- |
| October 24 | Initial Jobless Claims | ---- |
| October 24 | Durable Goods Orders (Preliminary) | September |
| October 24 | New Home Sales | September |
| October 25 | University of Michigan Sentiment (Final) | October |