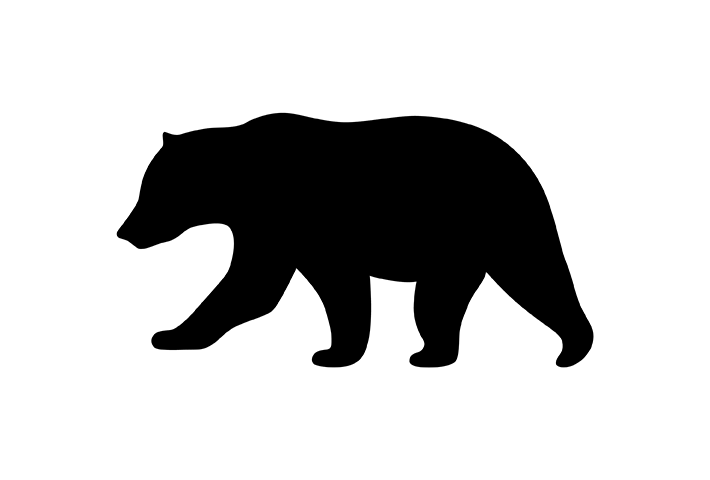 The S&P 500 bull market in the United States has finally ended. Beginning March 9, 2009, hitting new record highs on February 19, 2020, and finally ending on March 12, 2020. One of the most hated and reluctant bull runs in history as many investors found reasons to stay in cash after the psychological pain of the Great Financial Recession. 132 straight months climbing multiple walls of worries. The 2009-2020 bull market saw a price return of 400% over 2,756 trading days.
Reasons to sell:
Chrysler and General Motors filing for bankruptcy in late March 2009
Double dip recession fears
The BP oil spill
The Flash Crash
The European sovereign debt crisis
Grexit
The run on municipal bonds after Meredith Whitney said 50-100 counties, cities, and towns would default on hundreds of billions of dollars
U.S. debt downgraded by Standard & Poor's
The Fiscal Cliff
The Tape Tantrum
U.S. Government Shutdown (a few times)
China hard landing (a few times)
Energy crisis
Brexit
2016 U.S. election night
U.S. / China trade war
U.S. Treasury yield curve inverts
U.S. / Iran conflict
COVID-19
An epic bull run followed by an even more historic reversal, needing just 16 days to flip into a bear market, something not seen since the Great Depression (back when market circuit breakers didn't exist!). In 2007-2008, it took 188 days for the S&P 500 to correct 20%. March 12, 2020 was historic, remember the date. Some $16 trillion in global market cap value has now been lost, which is greater than China's current GDP. Even with the carnage that has occurred, the S&P 500 is still about 5.5% above the December 2018 low. Back when markets were pricing in 2-3x rate hikes.
So what are markets currently pricing in? Simply put, fear of the unknown. And lots of it. Fear that COVID-19 stalls company earnings enough to turn into an earnings recession. Which turns into an economic recession. Fear that the oil price war between OPEC and Russia will send the U.S. energy sector into bankruptcy. Which would then spread contagion throughout the credit system and impair financial institutions. Fear that central banks have no more levers to pull. Fear that political incompetence will provide weak fiscal policies. Faith and confidence work in both directions.
As investors it is always important to remember that panic is not an investment strategy. That "getting in" or "getting out," better known as market timing, really represents gambling. Gambling on a single moment in time. Investing should always be a process over time. The 10-year U.S. treasury note is currently yielding 0.82%. Inflation historically runs around 2.5%. Locking in a negative real return doesn't seem all that attractive (nor make any sense). Howard Marks, Co-Founder and Co-Chairman of Oaktree Capital, famously wrote in one of his memos, "in the real world, things generally fluctuate between 'pretty good' and 'not so hot.' But in the world of investing, perception often swings from 'flawless' to 'hopeless.'"
While fundamentals have taken a backseat to panic selling, we will continue to closely monitor data points and remain strong believers that diversification is one of the most important portfolio strategy tools one can utilize during times such as these. Ballasts such as government bonds, alternative strategies, and gold can help mitigate volatility. As we await fiscal policy response, remember to help do your part in "flattening the curve."
---
As always, we appreciate your confidence in us. Please don't hesitate to reach out to your wealth advisor for questions.