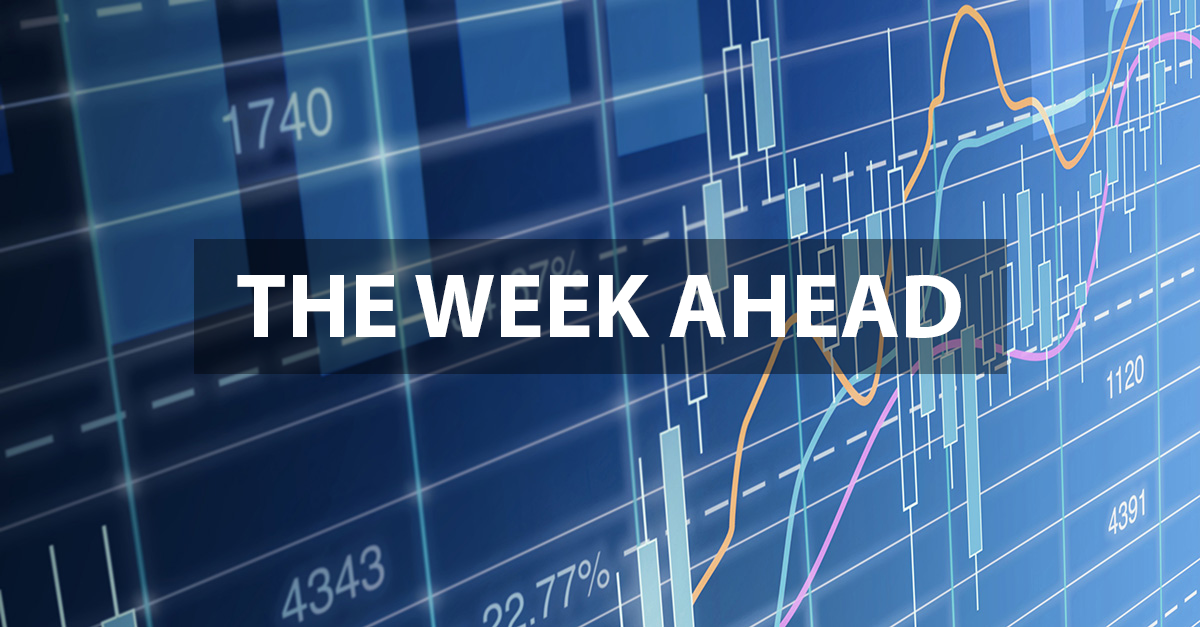 Welcome to "The Week Ahead" where we take a moment to provide our thoughts on what we can expect in markets and the economy during the upcoming week.
Stocks were down for the third week in a row, with the S&P 500 falling 3.2% last week, carrying over the concerns from the previous week's highly anticipated Federal Reserve meeting in Jackson Hole. Reality has set in; the Fed has committed to restoring inflation to 2%, aiming to cool demand by implementing a long-lasting restrictive monetary policy. Markets are now unwinding the rate cuts priced in 2023, and equity markets are in search of a new equilibrium that doesn't involve easy money coming to the rescue anytime soon. Such equilibrium will likely require cheaper equity valuations and/or more substantial earnings growth. Restrictive monetary policy, for an extended period, is something that many did not want to recognize some weeks ago as ebullience around a potential "Fed Pivot" reverberated throughout markets.
Fed speakers last week backed up Chair Powell's Jackson Hole rhetoric with comments on higher rates, encouraging tighter financial conditions, and commitment to reducing inflation even if a recession ensues. With several more speaking engagements from Fed officials this week, including Chair Powell, Vice Chair Brainard, Governor Waller, and President Mester, the focus will now shift to the August CPI release (Sep 13), as the timing of both Chair Powell's and Vice Chair Brainard's speeches ahead of the Sep 10 blackout period is potentially significant. The release of CPI data in the blackout period – similar to the June FOMC meeting – creates communication challenges for the Fed. Thus, the Committee may deem it necessary to signal the likely size of a September rate hike before the blackout period starts through any of the speeches this week.
This week will be relatively quiet in terms of data releases. The only meaningful information will be provided by the August services ISM, forecast to worsen, consistent with a slowing economy. In addition to the speaking engagements from Fed officials this week, significant attention will be paid to the events in Europe this week, where the ECB will announce an expected rate hike and an Extraordinary EU Council will be held to seek solutions to the regions rising energy prices as the calendar rolls towards the winter months.
Data deck for September 2 - September 9: