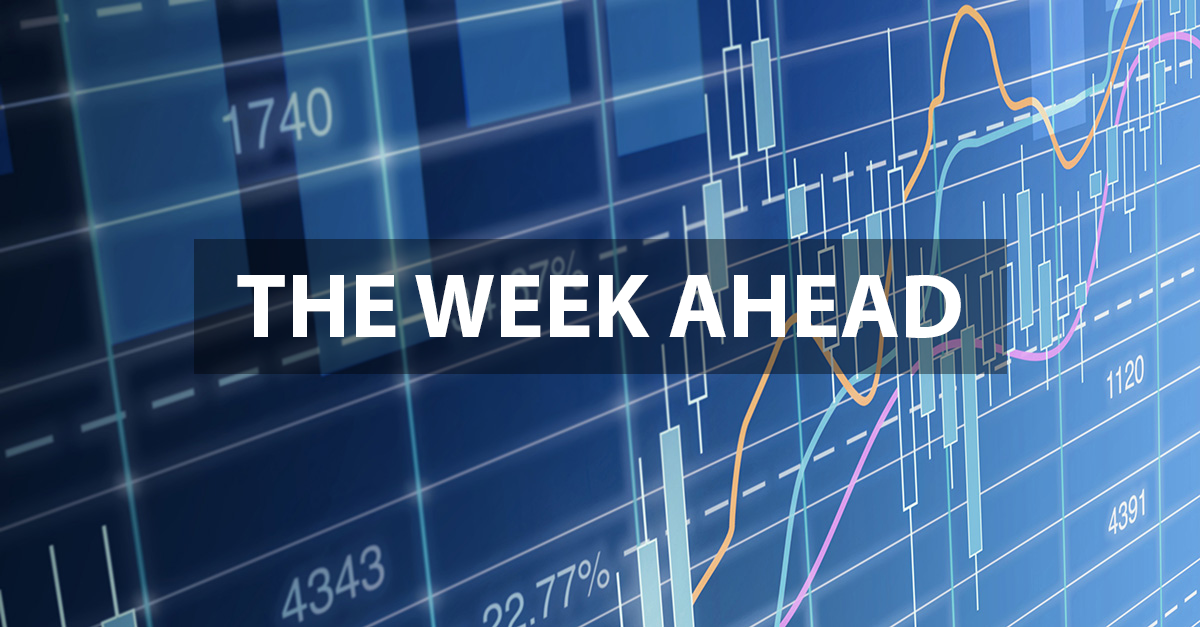 Welcome to "The Week Ahead" where we take a moment to provide our thoughts on what we can expect in markets and the economy during the upcoming week.
Mt. San Antonio, better known locally as Mt. Baldy, is the highest peak in the San Gabriel Mountains, and the highest point in Los Angeles County. If you're not quite sure where it is, look for snow, as it normally is snowcapped for much of the year. At the start of the year (it's hard to believe that we're halfway through 2020), my personal new year's resolution was to finish hiking the "Three Saints" of Southern California: Mt. San Jacinto, Mt. San Antonio, and Mt. San Gorgonio. This past weekend I managed to check off Mt. Baldy, as I completed the 7-hour, 11 mile, 3,990 feet ascended, and a peak elevation of 10,064 feet hike. If you take the Devil's Backbone trail you'll traverse a narrow ridge with views of the Cajon Pass on one side and the L.A. basin on the other. On a clear day one can see the Pacific Ocean to the Mojave desert. Hiking has always been a great way to disconnect from the world for a brief period and a time for self-reflection. As I trekked (mask on and socially distanced), I reflected on the first six months of the year and tried to remember one single highlight from each month:
January: potential war with Iran
February: presidential impeachment trial
March: COVID-19 shutdown
April: Michael Jordan's Last Dance documentary
May: bread making, lots of it
June: reopening the economy / back to the office
A few other mish-mash thoughts during my hike:
Don't fight the Fed
Market timing is hard
It's hard being comfortable being uncomfortable
Embrace change and disruption
Fireworks came early last week as June's employment report showed that 4.8 million jobs were added for the month while at the same time May saw a large 2.7 million upward revision. So far, the economy has recovered roughly 34% of the jobs lost during the recession, with 14.7 million people still currently unemployed. The unemployment rate now sits at 11.1%, down from 13.3%. We're still early in the recovery stage and the next level to build confidence for investors will be hitting single-digit unemployment levels. After last week's fireworks via the employment report, the week ahead will be relatively quiet for economic data. Keep an eye on initial jobless claims, a flat to downward trend will be positive.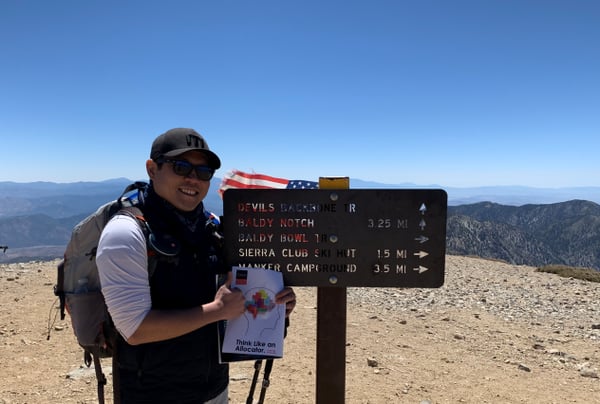 Data deck for July 4–July 10
| | | |
| --- | --- | --- |
| Date | Indicator | Period |
| July 6 | IHS – Markit Services PMI | June |
| July 6 | ISM Non-Manufacturing | June |
| July 7 | JOLTS Job Openings | May |
| July 8 | Consumer Credit | May |
| July 9 | Initial Jobless Claims | ---- |
| July 9 | Wholesale Inventories | May |
| July 10 | PPI (Month-over-month) | June |