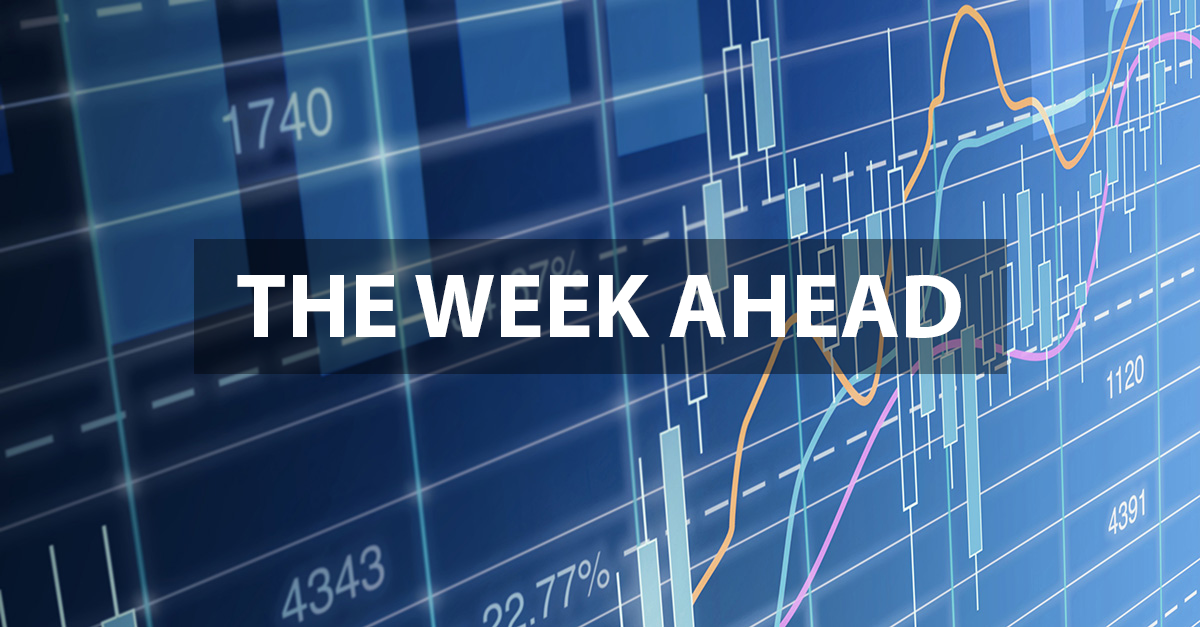 Welcome to "The Week Ahead" where we take a moment to provide our thoughts on what we can expect in markets and the economy during the upcoming week.
1 Year.12 months.365 days.
March 13, 2020 is seared into my memory as it was the last time that I had a meal inside a restaurant in Los Angeles County (for those that crave Oyster Bar style Pan Roast I highly recommend The Dive in Temple City). On March 15 everything came to a standstill, as..
Continue Reading >>