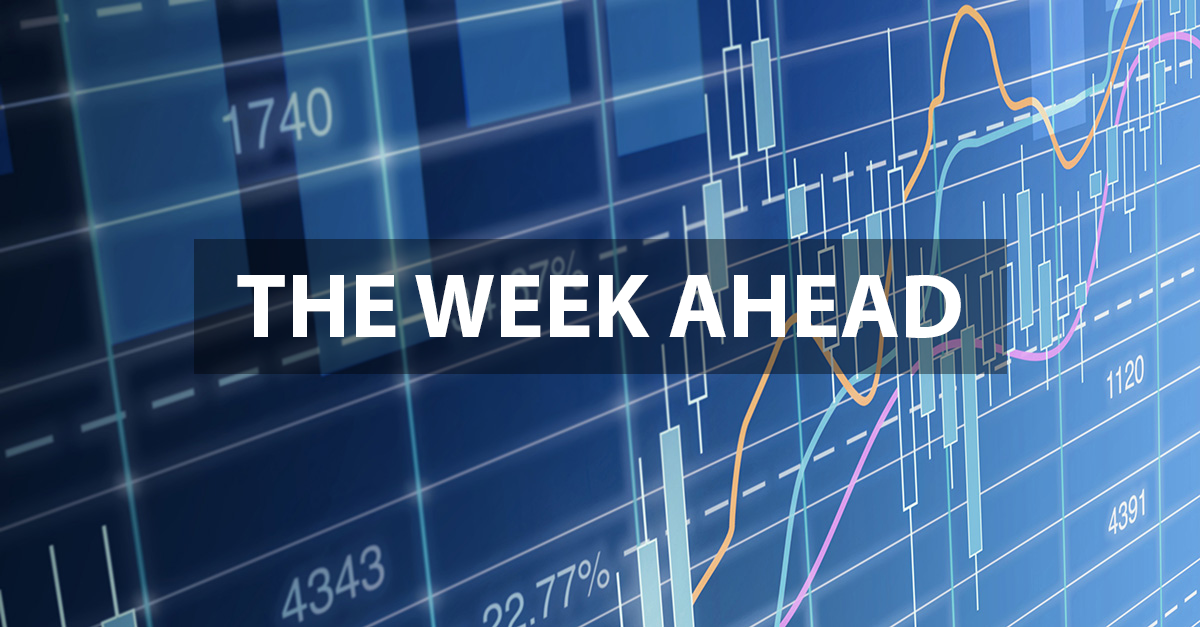 Welcome to "The Week Ahead" where we take a moment to provide our thoughts on what we can expect in markets and the economy during the upcoming week.
Five hundred twenty five thousand six hundred minutes. The opening lines of "Seasons of Love", the iconic song from the musical RENT. It may sound a bit familiar to those who have been stuck hearing "Let it go" from Disney's Frozen the last few years (sorry!), as both are sung by Broadway star Idina Menzel. Five hundred twenty five thousand six hundred minutes are the amount of minutes in a year. This past week, we saw the national debt surpass $22 trillion for the first time and jump $1 trillion in the last 11 months. To put things in perspective, to pay back one million dollars, at a rate of one dollar per second, would take you 11.5 days. Not too bad. One billion dollars, 32 years. One trillion, 31,688 years. Yikes. Now high government debt isn't necessarily a harbinger of doom, but it could have some potential ramifications down the road, namely on fixed income investors requiring higher yields given the level of debt. While the Federal Reserve controls monetary policy, fiscal policy may soon be driving how interest rates move if the deficit continues to balloon. On a side note, foreign investors sold a record amount of U.S. Treasury bonds and notes in December, to the tune of $77.35 billion. China remains the largest foreign owner of U.S. Treasuries with $1.123 trillion.
The week ahead will be light, with the release of FOMC minutes as the highlight for investors. The FOMC minutes should provide some more transparency on the dovish shift in the Fed's monetary policy. Markets are currently pricing in zero chance of a rate hike at the March Fed meeting, and actually a 1% chance they cut rates. Given the quick pivot by the Fed (recall how they spooked markets back in December and then the mea culpa a mere six weeks later), investors will be looking for language around what specifically changed in terms of expectations and how the Fed plans to continue their balance sheet normalization process.
Data deck for February 16-February 22:
| | | |
| --- | --- | --- |
| Date | Indicator | Period |
| February 19 | NAHB Housing Market Index | February |
| February 20 | FOMC Minutes | ---- |
| February 21 | Initial Jobless Claims | ---- |
| February 21 | Durable Goods Orders (Preliminary) | December |
| February 21 | Philadelphia Fed Manufacturing | February |
| February 21 | Leading Indicators | January |
| February 21 | Existing Home Sales | January |