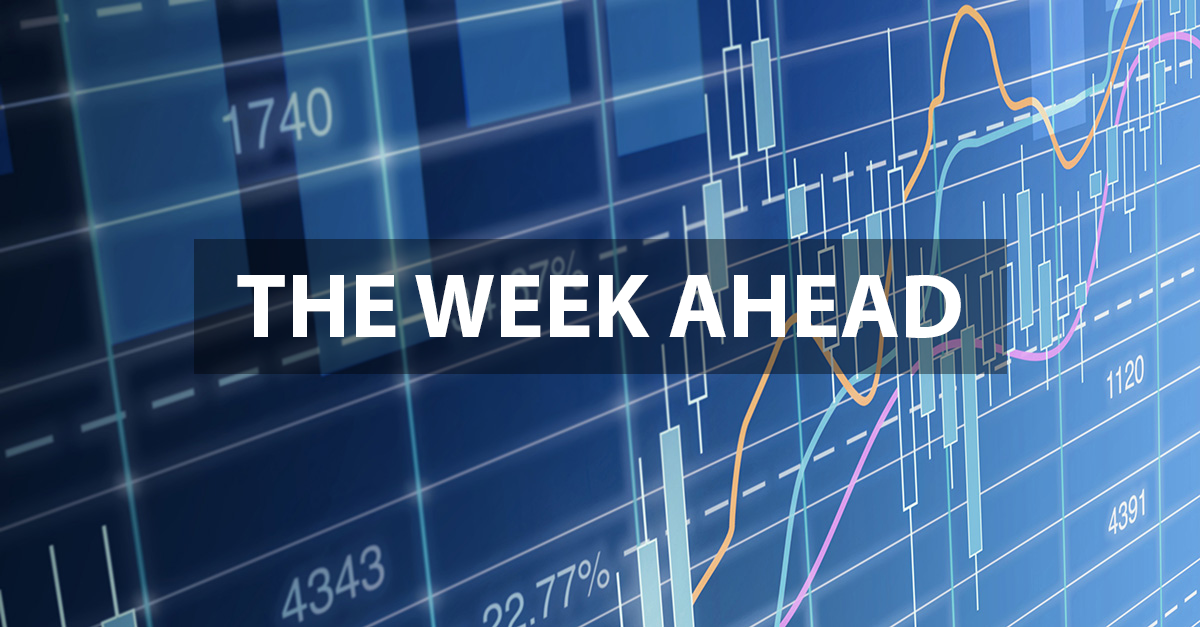 Welcome to "The Week Ahead" where we take a moment to provide our thoughts on what we can expect in markets and the economy during the upcoming week.
Markets enjoyed a well-received holiday-shortened week last week, with equities up 1.5% and 10-year Treasuries dropping 10bps to yield 3.7%. Last week's most important news pertained to the Fed minutes from their recent November policy meeting, which confirmed market expectations for a 50bps hike in December. Notably, the minutes indicated a clear bias amongst "a substantial majority" of Fed officials to slow down the pace of rate hikes in December before the better-than-expected CPI inflation print for October was released. Thus, while several Fed officials have since reiterated that the central bank is not done hiking rates, there has been little to sufficiently quell the expected slowdown in the pace of rate hikes and, subsequently, the expected eventual turn in monetary policy.
While the minutes last week offered information related to the current monetary policy outlook, the more significant focus now concerns the length of the pause before the Fed begins to reverse course and cut rates. With markets now expecting a 5% peak Fed Funds Rate before the middle of next year, prospects of weaker economic data, the likely start of a recession, and the expected reversal of wage and inflation trends all coming next year are likely to culminate in prompting the Fed to stop the tightening process and prepare to start cutting rates sooner than they are willing to admit to today. There has been a notable weakening in demand for businesses that, in turn, will reduce their production and purchasing activities. We suspect falling demand could worsen in the coming quarters, and we are likely ahead of markets in that view.
This week the focus will be on the labor market data and a speech by Powell on the economic outlook. Additionally, a few Fed officials are scheduled to give speeches, notably John Williams (Monday), Lisa Cook (Wednesday), Lorie Logan (Thursday), and Charles Evans (Friday). We expect to receive nothing particularly noteworthy. However, if there were ever a time to adjust market expectations ahead of the next Fed meeting, now would be the time to do it, as the Fed will go into a communications blackout on December 10th.
Data deck for November 26 - December 2: