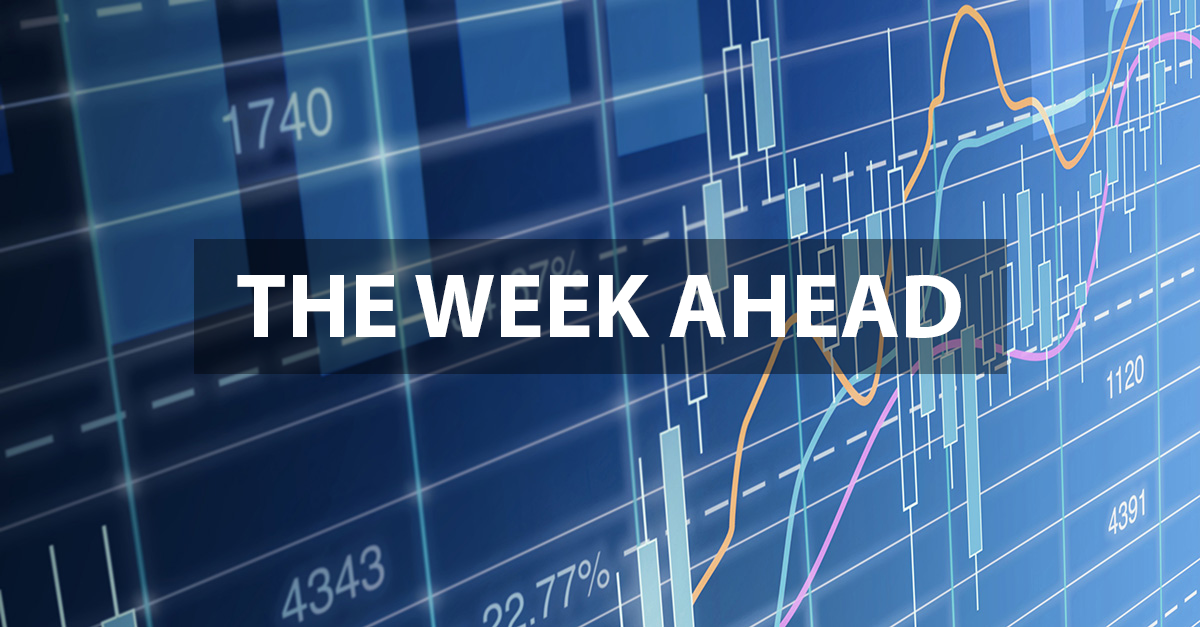 Welcome to "The Week Ahead" where we take a moment to provide our thoughts on what we can expect in markets and the economy during the upcoming week.
Stocks rallied last week, with U.S. benchmarks back to a record high amid vaccine optimism, expectations for sizable fiscal stimulus, better-than-expected earnings, and rising inflation pressures. This market continues to move fast and violently, and prospects for the $1.9T coronavirus relief plan only adds more strength to an improving economic backdrop. With case counts now declining meaningfully in some countries hit hardest by the latest virus wave, there is an emerging hope that the most recent decline will be for good. With two additional vaccines having positive trial results confirmed last week, the arsenal of effective vaccines seems sufficient for global rollout. With heavy fiscal support and an easing of restrictions that dampen economic activity, the backdrop for risk assets is highly supportive at the moment.
Notably, the two primary triggers that could disrupt this market remain missing: a corporate earnings collapse and/or monetary tightening. With more than 70% of S&P 500 companies having released results and Fed Chair Jay Powell in no rush to raise the policy rate or tamper Fed purchases, the melt-up in equity markets looks primed to continue.
This week's economic calendar is light, with the highlight being CPI. We do not anticipate significant changes in inflation in the January CPI figures. As such, we will focus on leading indicators such as the January NFIB Small Business Optimism and the February Preliminary University of Michigan Sentiment that we believe have been under pressure due to the pandemic. Chair Powell will also speak about the economic outlook on Wednesday, where we expect his remarks to be in line with his comments' optimistic tone from just a few weeks ago.
Data deck for February 6–February 12: