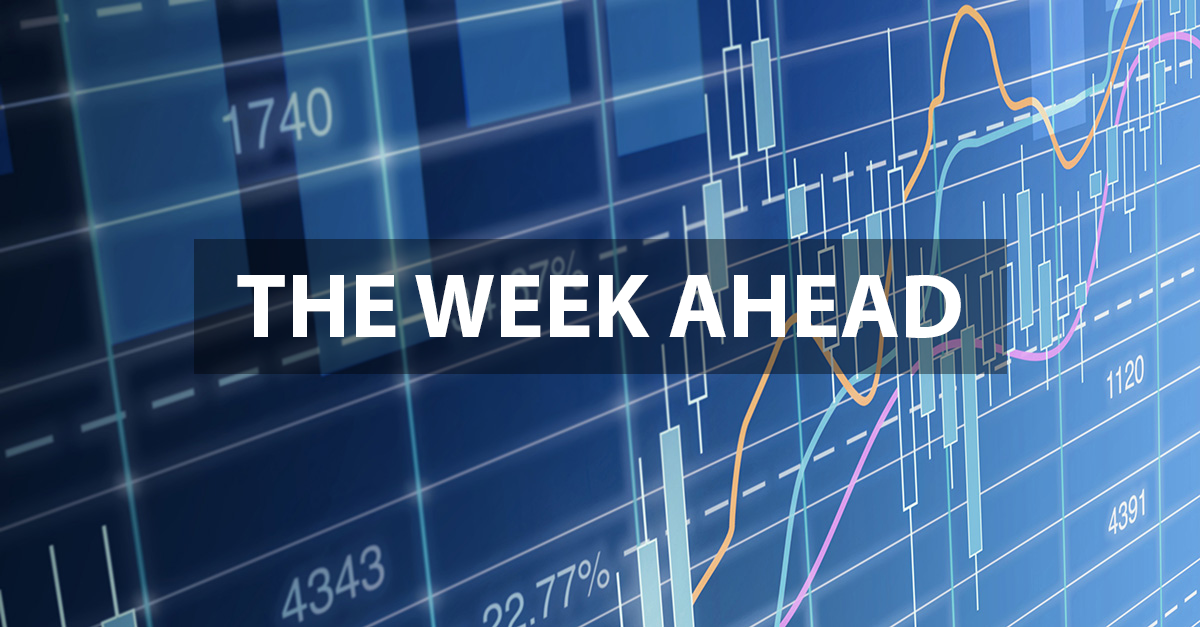 Welcome to "The Week Ahead" where we take a moment to provide our thoughts on what we can expect in markets and the economy during the upcoming week.
Despite a long-awaited and much-discussed stimulus agreement and concerns over a new strain of Covid-19 (spreading 70% faster than earlier variants), the market was relatively quiet this week (by 2020 standards). As is typical this time of the year, investors have seemingly closed up shop for 2020 and started thinking about next year (though it feels like thinking about 2021 has long been happening). Ostensibly, we've made it—time to close the books on 2020.
As we look back on the past 12 months, we can't help but think about what a difference a year makes—2020 felt like multiple years wrapped into one. From the March drawdown to the all-time-highs of December, to the NASDAQ outperformance, and the recent lift in small-cap stocks, this year has been a rollercoaster. Thankfully, markets are ending on a high note.
This week, economic releases in the U.S. will be light, with only weekly jobless claims due on December 31 and pending home sales the day before. It's been some year, and a deserved period of rest and unwind is necessary. And with that, I leave our clients, friends, and colleagues with the very best wishes for a better new year in 2021.
Data deck for December 26–January 1: